Summit Limo & car Service NJ
If you are looking to book a corporate limousine service from Summit, New Jersey to Newark Liberty International airport located in Newark, New Jersey; You have come to the right place! We at NJ LIMO take immense pride in providing safe, reliable and on time limo service from Summit, NJ. We also are an expert for transportation of groups, VIP personnel and complexed situation that require trips on an emergency basis.
Our staffs are highly trained to get you going hassle free safely to and from your home to the destination of your choice.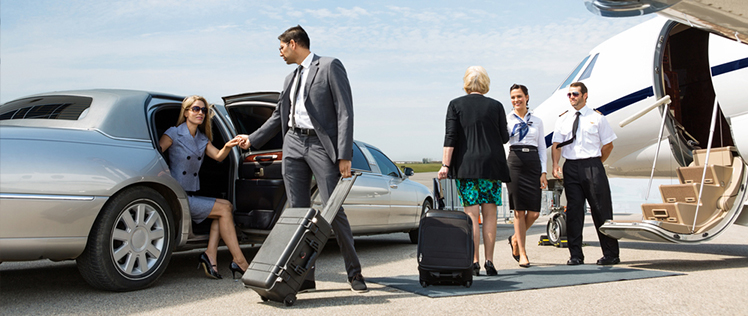 SUMMIT LIMO NJ is a marvel for providing transportation to other tri-state area airport such as: JFK International Airport located in Queens, NY, LaGuardia Airport located in Elmhurst, N.Y.
NJ Limo service provided by Summit Limousine Service is backed by professional staff and experience for our clients to enjoy seamless travel. Summit Limo NJ is dedicated to clients for on time arrival and ever-changing travel plans. We track flights, Inclement weather.
Summit Limousine Service in New Jersey is also serving residents in the state of New Jersey as Wedding Limo, Prom Limo & Hourly rental Limousine Service. Please contact our courteous and professional staff to book your reservation at (732) 930-5466 (LIMO)