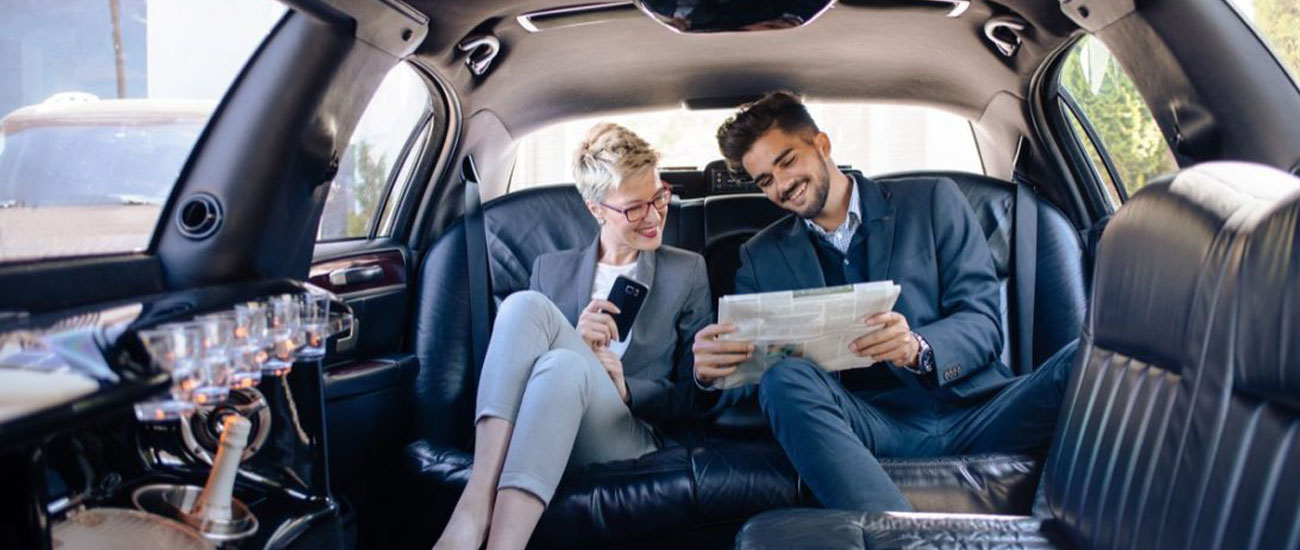 Corporate Limo NJ By NJ LIMO
NJ LIMO realizes the importance of a business transfer where punctuality matters the most. We ensure your timely arrival at meetings. Corporate Limo Services from NJ Limo ensure the best chauffeurs are reaching out to you in time for pickup and drop in your business meeting irrespective of location or traffic or weather. We are always pleased to provide the sense of reliability and security to our corporate customers.
You may have many business transfer options in New Jersey, yet we offer you the best deals with Corporate Car Service in NJ by taking a deep understanding of your limo service needs, based on factors; it can be number of people, in city meeting or out of town meeting, or an airport drop and your comfort consideration.
Corporate Car Service in NJ
When you are looking forward to the best Corporate Car Service in NJ for your business transportation needs, or traveling to or from JFK Airport to attend a corporate meeting, consider our business transportation service in New Jersey. We have a wide range of fleet options to choose from for your business travel needs. You will have a hassle free transfer with Executive Sedans, SUVs with style.
Why Corporate Limo Services from NJ Limo?
Professional Chauffeurs
Clean Sanitized and Fully Insured Vehicles
Limo service as per need, which saves cost and time
Reliable and Safe Reputation
Timely pickup service assurance