PNC Bank Arts Center Arena Limousine & Car Service, Holmdel, NJ
If you're looking for a great place to see your favorite band, or you want to attend an event, a birthday party, or a reception, look no further than the PNC Bank Arts Center in Holmdel, NJ. 
But what happens if you want to avoid traffic and parking worries? Well. NJ Limo can take care of all your transportation needs, so you can sit back, relax and enjoy the show. 
Give us a call today, and let us help make your night unforgettable!
Arrive at PNC Bank Arts Center In Style with NJ LIMO!
PNC Bank Arts Center is one of the most iconic places in Holmdel, New Jersey (formerly known as the Garden State Arts Center). There are about 7,000 seats inside the facility, and an additional 10,500 people can sit on the field. The total capacity is around 17,500.
Between May and September, there are 45 to 50 distinct events and activities. It is among the nation's top five most profitable amphitheaters. Together with Jones Beach Theater on Staten Island, it is one of only two significant outdoor arenas in the City of New York Metropolitan Area. 
PNC Bank Arts Center Accessibility
The PNC Bank Arts Center is accessible from New Jersey via two routes. One is from Garden State Pkwy, which is around 42 miles away. And the other way to go to the PNC Bank Arts Center is via Jackson Mills Road, which is almost 33 miles from New Jersey. We cover both routes as sometimes one route can be heavy in traffic, so we have the alternate route to help you reach the destination on time.
The PNC Bank Arts Center is one of the most popular venues in New Jersey, and for a good reason. It's located in Holmdel, NJ, a short drive from New York City and Philadelphia. Additionally, it also has a stunning view of Manhattan's skyline.
There are many ways to get to the PNC Bank Arts Center, but the best way is by limousine. A limo is a fantastic and stylish way to get to and from the location because it's practical and opulent. Additionally, parking and traffic will not be a concern.
Call NJ Limo right away if you're seeking a distinctive and unforgettable experience. We can assist you with transportation arrangements so you can relax and take in the entertainment.
Why Choose Us?
There are numerous benefits to using NJ LIMO for your transportation requirements. We're a leading provider of limousine services in New Jersey, and we have a proven track record of providing excellent service. In addition, we're committed to providing excellent customer service, and we'll go beyond your expectations to make sure you're satisfied with it.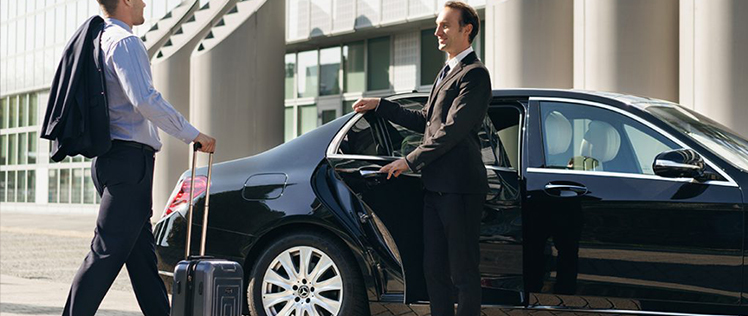 We're available 24/7, so you can call us anytime, day or night. Additionally, we have a large selection of vehicles so that you can locate the ideal one for your group. Whether you need a small car for an intimate group or a large SUV for a larger group, we have you covered. Call us today, and let us show you why we're the best choice for limousine service in New Jersey.
Our Wide Range Of Cars includes:
Sedans

Antique Rolls-Royce

Stretch Limo

Party Buses
To help you reach your destination on time and in style.
Smaller groups do well with sedans, while bigger ones do well with party buses. In order for you to arrive in style, we also have a large selection of vintage and antique vehicles.
Our drivers are skilled, courteous, and committed to giving you the best experience possible. They will take the quickest route to your location because they are familiar with the area. They will also be pleased to respond to any inquiries you may have regarding the location or the event.
NJ Limo is the best choice for limousine service in New Jersey. We're committed to your satisfaction and will do everything in our power to make sure you're satisfied with our service. Call us right away, and we'll be happy to demonstrate why we're the greatest option for transportation.