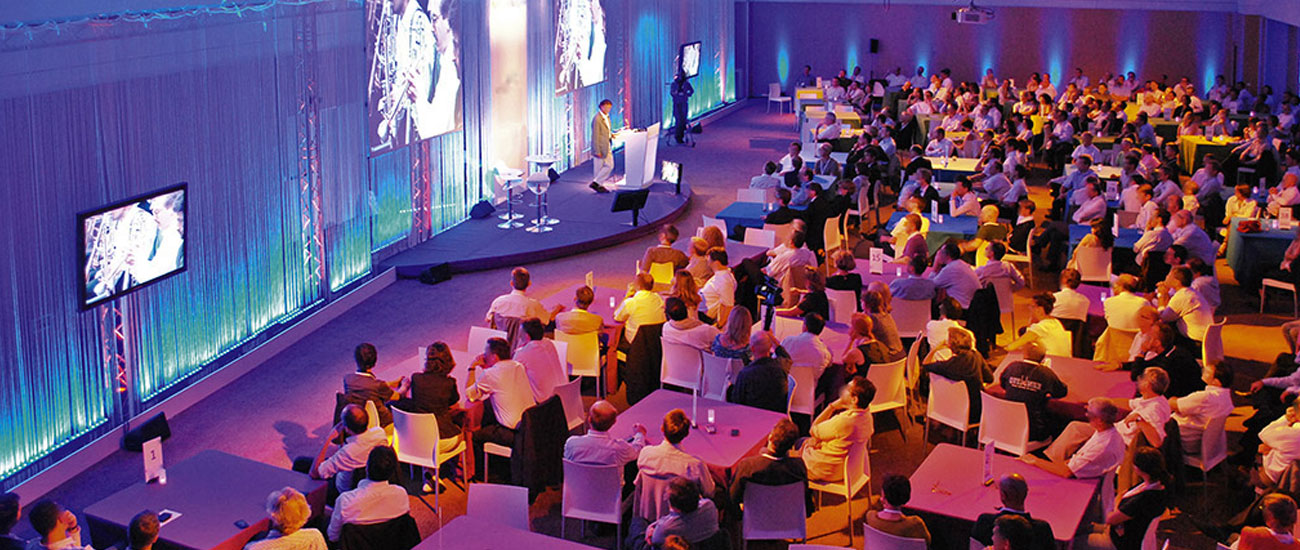 When it is about a meeting or convention, you are supposed to plan for more passengers, maximum vehicle utilization, encourage higher meeting attendance. For smooth operations and arrival and departure of your guests to the convention or consortium location, it is ideal to discuss your meeting objectives, schedules with an event Transportation Services NJ. NJ Limo ensures operational and financial objective are met along with exceptional experience during arrival and departure of the clients from the meetings.
When it is a matter of group transfer from the event venues, e have been serving groups of all sizes for nearly 2 decades and we always leave behind a great impact on your customers with our support and care. NJ Limo is more than your transportation vendor in NJ. We help you know the vehicle capacities, routing, and estimate demand & timing.
No matter what city your next event is in, trust NJ Limo to take care of all of your transportation needs through our clean coaches, luxury cars, executive Sedans, Cadillac Escalades, SUV, Sprinters / Vans Party Buses which is fit for any group or any size transfers.
Hire a Limo Service for Corporate Events
Meetings, training, conferences, product launches are key priorities of any corporate business. When planning an event, you will consider everything from the accommodation to food, down to the program, safe arrival and departure of your team, guests and host. If you are not sure how to get a trusted transportation service, then it is time discuss with NJ Limo for the Event Transportation packages. We will ensure, your team just create a big difference by arriving in style and create a long lasting impact in clients mind.