Morristown Limo Service NJ
Morristown Limo service by NJ LIMO is premier luxury car service and limousine service with dispatch bases in Morristown is Morris County, NJ. We are a provider for Morristown, New Jersey and all of Morris County. From airport transportation to Newark Liberty International airport (EWR), John F. Kennedy Airport (JFK), LaGuardia Airport (LGA), Philadelphia International Airport (PHL) and or curated transportation for weddings, birthdays or corporate events, Morristown Limousine Service by NJ LIMO is the preferred choice and mode of airport transfers that is hassle FREE, 24/7 365 days round the clock service.
Our corporate Limousine service is quite famous with corporate clientele that are in and out of Morristown for business. Morristown Limo takes pride in providing efficient, safe, reliable and On Time Limousine & Car service since 1996.
Distances to and from Airport/Morristown
From Morristown to Newark Airport (EWR) 23.1 Miles.
From Morristown to John F. Kennedy International Airport (JFK) 56.3 Miles.
From Morristown to LaGuardia Airport (LGA) 45.2 Miles.
From Morristown to Philadelphia International Airport (PHL) 91.6 Miles.

When you book Limousine & Car Service from NJ LIMO, be assured that you are priority and your business is our privilege. We take special care of the elderly people, People who require special assistance etc. We provide a meet and greet service inside the terminal for customers that would require the driver to be inside the terminal to help them with their luggage.
Wedding Limo Service in all parts of Morris County, NJ is also what we do in the wedding season. We recommend that you call ahead of your event date to ensure availability of the vehicle of your choice; Whether it be, Rolls Royce antique Limo, Stretch Limo, Party Bus or Coach Limo to transport your guest to and from different venues.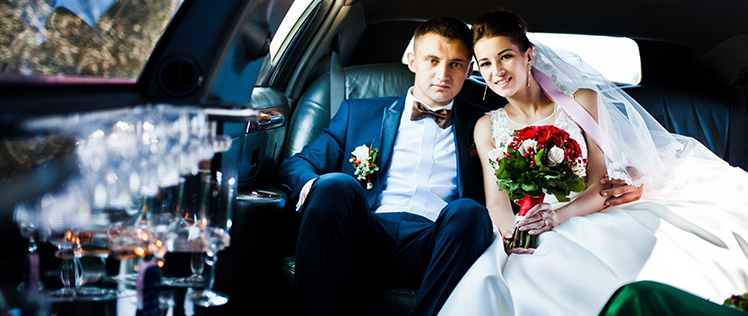 Prom Limo Service is something we cater to in prom season. We have several options in our fleet to serve everyone: Sedans, SUV's, Stretch Limos, Party Buses and Antique Limousines. We have been Prom specialist since 1996. We have satisfied clients in various parts of New jersey who can vouch for our services.