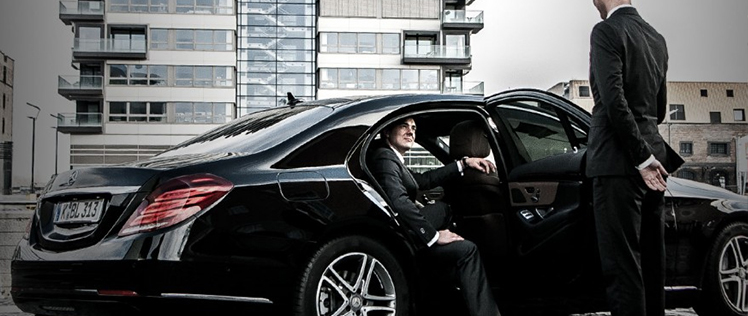 Basking Ridge Limousine Service
Basking Ridge is a highly regarded community in New Jersey. It is a warm and charming town located in the heart of Somerset Hills, and there's something for everyone here. There's a lot to explore in Basking Ridge, and because it's located on the Gladstone Branch of the Morris Essex Line, it becomes a pleasant town to commute through. And when it comes to commuting, you know whom to reach out to – NJ Limo!
Basking Ridge is bustling with activities throughout the year. It has plenty of scenic locations where events such as weddings, anniversaries, and other special occasions are celebrated with pomp. The town also hosts headquarters of many leading corporate organizations. We at Basking Ridge NJ Limo cater to transportation for weddings, birthdays, and corporate events.  If you require curated transportation for any other events, do let us know – we'd be happy to cater to you!
Our services are especially popular with the corporate clientele who are often in and out of Basking Ridge for business purposes. Basking Ridge Car Service is efficient, reliable, safe, and timely – just the kind of service you look for in top-quality transportation service. We assist with transport from Basking Ridge Limo to JFK airport, Newark airport limo to Basking Ridge NJ, and Basking Ridge Limo & Car Service to LaGuardia Airport NY.
We offer Wedding Limo services throughout Basking Bridge during wedding season. We have a range of cars you can choose from – Stretch Limo, Rolls Royce antique Limo, Party Bus, or Coach Limo to transport the bride and groom and even the wedding party to and from from different venues. In addition, our Prom Limo service is an absolute hit during prom season – our fleet of car options, right from sedans, SUVs, antique Limos, and Stretch Limos, leave our clients spoilt for choice! As prom specialists since 1996, we have been tending to our ever-growing list of clients for decades now.
Whether it's a business trip or an informal event, you can totally rely on NJ Limo for our excellent services. Our clients are our priority, and we're happy to accommodate any special requirements you have. For example, we tend to the senior citizens or those who may require special assistance. We also have a meet-and-greet service inside airport terminals for our client's convenience. We ensure you reach your destination safe and sound and in time every time you choose our Limo services. Our chauffeur is trained and experienced with all routes throughout Basking Ridge – so you can rest assured!
Our 24/7 car services are affordable – so the next time you require a limo for two- or a-party bus for forty, do reach out to us! To book your favorite Limo, reach out to us well in advance before the date of the event. We do our best to cater to every client reaching out to us, and leaving our customers with a smile with our top-class services is our whole aim. Let us know the next time you need a limo, and we'll be ready at your service!