Colts Neck Limousine Service, NJ
Colts Neck Township is a township in Monmouth County with natural 82 Square Kilometers area and makes its presence near to NYC metropolitan. If you want to visit Colts Neck Township, check NJ Limo for affordable, Luxury Limo Service for any events, in Colts Neck, NJ. When looking for a quality limo service or party bus rentals in Colts Neck NJ, you will definitely look forward to a dependable luxury limousine service at the best prices.
We understand that your corporate event or special occasion party wedding or reaching a consortium is very important and it is our goal to provide you with the best limo service at any time you want. We have you covered with our amazing luxury limousine and party bus of Colts Neck, NJ that impress your guests that they expect and deserve. For the past two decades, we have been proudly helping individuals and corporate clients with all of their ground transportation needs throughout New Jersey and New York. We've got the knowledge, dedication to high quality, and modern fleet necessary to help make your trip a hassle-free experience.
At NJ LIMO, we are a limo company by reputation and trust and especially we accommodate your request as per your transfer needs. We also specialize in Airport Transfers and you can hire a first class limousine or car from us to travel to any of the major airports, train stations, helipads in NJ.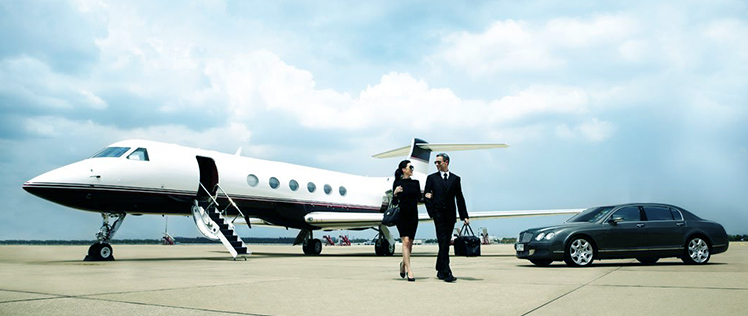 Here are some of the distance of major airports from Colts Neck Township –
Colts Neck Township is 38 miles to Newark Liberty International Airport (EWR / KEWR)
Colts Neck Township is 46 miles to Morristown Municipal Airport (MMU / KMMU)
Colts Neck Township is 52 miles to Teterboro Airport (TEB / KTEB)
Colts Neck Township is 53 miles to Trenton-Mercer Airport (TTN / KTTN)
Colts Neck Township is 59 miles to LaGuardia Airport (LGA / KLGA)
Colts Neck Township is 62 miles to John F. Kennedy International Airport (JFK / KJFK)
Book your ride for Colts Neck town car service with NJ Limo.
FAQ (Frequently Asked Questions)