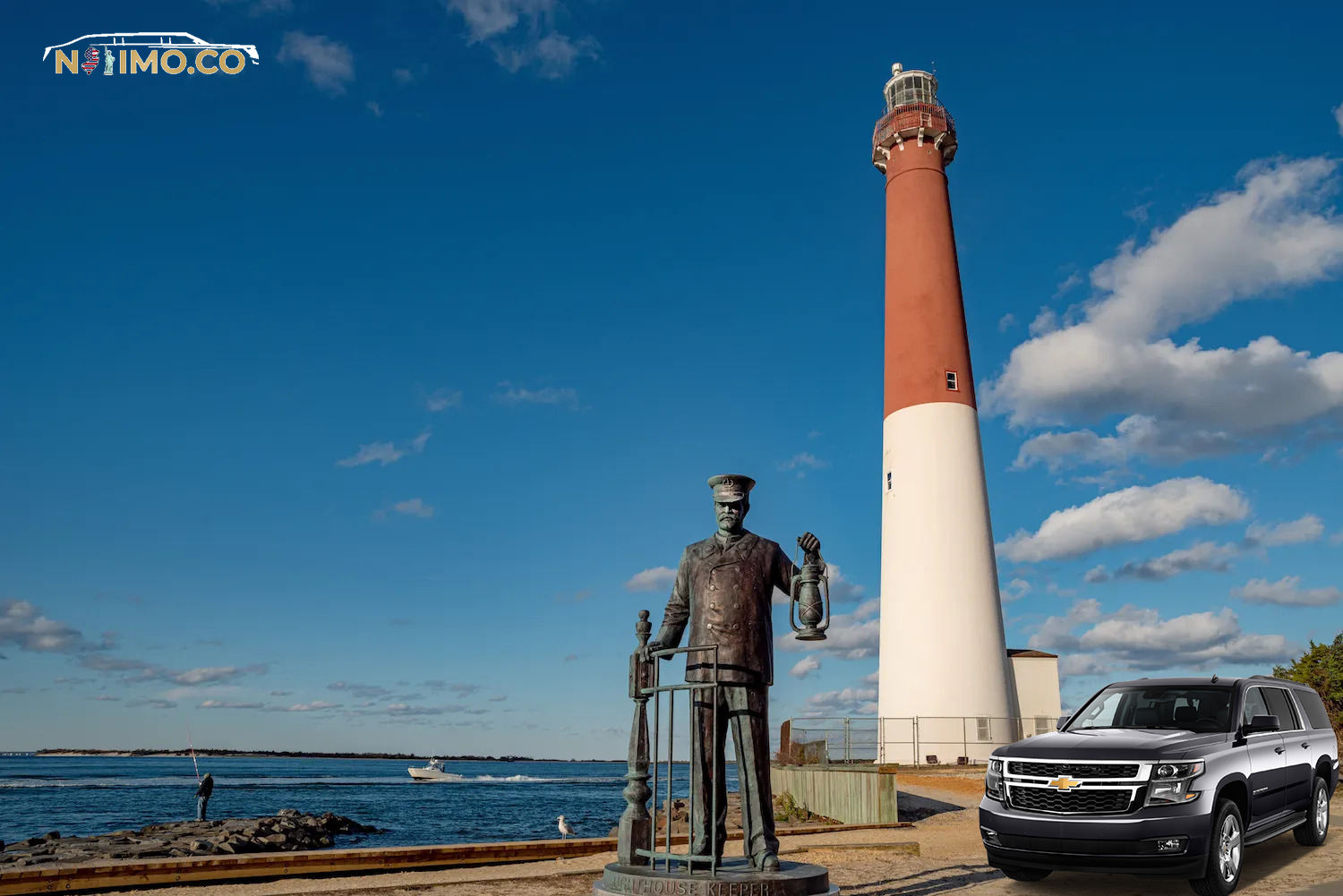 Ocean County Limo Service NJ
NJ Limo is a limousine rental company that provides luxury transportation services in Ocean County, New Jersey, and the surrounding areas.
Here is some general information about renting or hiring a limo from NJ Limo:
Types of vehicles: We offer a wide range of vehicles for rent, including stretch limos, SUV limos, party buses, and luxury sedans. The specific vehicles available may vary depending on the date and time of your event, as well as your location.
Services offered: We provides transportation services for a variety of events, including weddings, proms, corporate events, airport transfers, and more. They also offer customized packages based on your specific needs and preferences.
Pricing: The cost of renting a limo for Ocean County limo NJ will depend on several factors, including the type of vehicle, the length of time you need it for, and the specific services you require. It's best to contact the company directly to get a quote based on your individual needs.
Booking process: To rent a limo from NJ LIMO, you can either call the company directly or fill out a form on their website to request a quote. Once you've confirmed your reservation, you'll receive a confirmation email outlining the details of your rental.
Overall, Ocean County Limo NJ is a reputable and reliable limousine rental company that can provide luxury transportation services for a variety of events and occasions.
Ocean County is a county located in the state of New Jersey, United States. Here is some general information about Ocean County:
Geography: Ocean County is located in the eastern part of New Jersey and is bordered by the Atlantic Ocean to the east. It covers an area of approximately 916 square miles and has a population of around 613,000 people.
Cities and towns: The largest city in Ocean County is Toms River, which is also the county seat. Other notable cities and towns in the county include Lakewood, Brick, Barnegat, and Manchester.
Tourism: Ocean County is a popular tourist destination, particularly in the summer months when visitors come to enjoy the county's beaches, boardwalks, and amusement parks. Some of the most popular attractions in Ocean County include the Seaside Heights boardwalk, the Six Flags Great Adventure amusement park, and Island Beach State Park.
Economy: The economy of Ocean County is diverse, with major industries including healthcare, education, tourism, and retail. The county is also home to a number of military installations, including Joint Base McGuire-Dix-Lakehurst.
Transportation: Ocean County is served by several major highways, including the Garden State Parkway and Interstate 195. The county is also served by several airports, including Atlantic City International Airport and Newark Liberty International Airport.
Overall, Ocean County is a diverse and vibrant area with a strong economy and plenty of attractions for visitors to enjoy.
At NJ Limo Co, we understand that your time is valuable. That's why we pride ourselves on our punctuality and reliability. We'll be there when you need us, whether it's for a pick-up at the airport or a drop-off at a special event.
We also offer a range of amenities to make your ride as comfortable as possible. From complimentary bottled water to plush seating and surround sound systems, we go above and beyond to ensure that our clients have an unforgettable experience.
So why settle for anything less than the best? Choose NJ Limo Co for your next limousine rental in Ocean County, NJ, and experience the ultimate in luxury and convenience.
Contact us today to learn more about our services and to book your reservation.