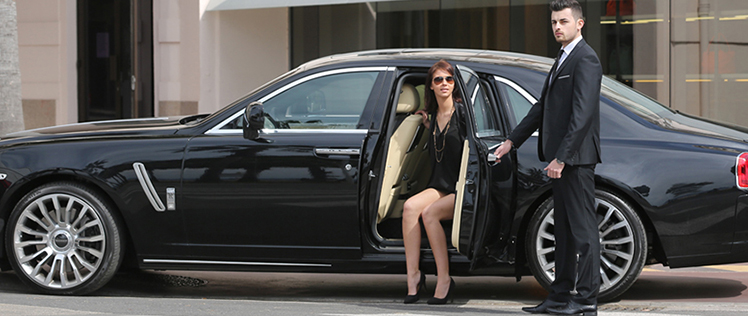 Bridgewater Limo Service NJ
Are you planning to hire a limo in Bridgewater? Then you are at the right place. You can simply book your Bridgewater limo with us and enjoy a safe and a comfortable ride.
We offer the best limo services in Bridgewater
Our team is known for offering reliable and safe limo services. If you want to hire a Bridgewater Limo and Car Service, you can connect with us without keeping a second thought in mind. All the services we offer are customized according to the specific needs you have. You will surely enjoy the impressive limo experiences we offer.
We can help you to get to all major airports in NY
We specialize in offering airport limo rides. Whether you are looking for a Bridgewater limo to Newark Airport, JFK Airport, or LaGuardia Airport, you can connect with us. Out of limo rides we offer, the ride to Bridgewater Limo to JFK Airport New York is the most popular. Even if you want to get a Bridgewater limo to LaGuardia Airport NY, you may connect with us. Regardless of your destination, we are committed to offer the best limo rental service to you. You will surely fall in love with the impressive experience we offer.
Why should you connect with us for airport limo rental?
We are the best Bridgewater limo and car service you can hire. Here are some prominent reasons on why you should go ahead with our services, while leaving behind other options available.
One of the best things about our company is the stylish fleet we have. Our fleet is made out of both modern and luxury vehicles. The vehicles we offer will surely help you to create a perfect positive impression on wherever you go. You will also enjoy the comfort and reliable riding experience we offer in our limo.
Along with our limos, we also offer the services of professional chauffeurs. They are never unreliable or unpredictable. Instead, you can expect to receive a professional service from our limo drivers at all times. Our limo drivers are also helpful, punctual, and discrete. When you are going to the airport, you will be able to get all the help you need with bags from our drivers as well.
We take the fastest route to get you to the airport
When you book a Bridgewater limo to JFK Airport New York, or any other airport, every minute matters. Our chauffeurs are aware of the surroundings, and they will help you to get to the destination in the fastest possible route. You don't have to worry about getting to your destination on time. We will simply take you to the destination, and you just need to experience the comfortable ride we offer.
We guarantee that anyone who seeks our assistance can end up with getting a relaxing ride. Our limos are well-cleaned at all times. Therefore, we can make your ride an enjoyable one. You can expect to secure the most luxurious experience when you are riding with us.
Our services are affordable
The limo services we offer are affordable as well. You will not have to spend a fortune to get to the destination, and we make sure that you receive maximum for the amount that you spend out of your pocket. The amount you spend on our limo services will surely create a major difference in the impression that you are about to make.
Now you know why you should book your limo rental with us. Go ahead and connect with us now, and we will surely impress you with results.