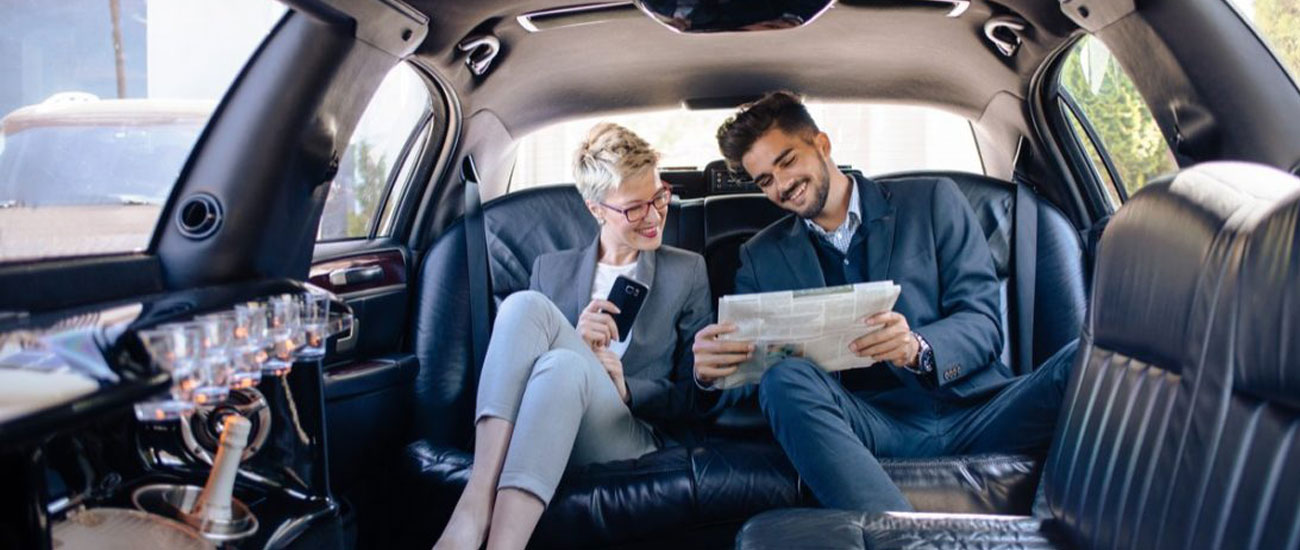 When planning a business meeting or event in NJ, do you give importance to transportation? Do you think transportation is a secondary consideration when planning a corporate event or meeting? Transportation plays an essential role in making your business meeting or corporate event successful. To help your employees or clients enjoy a stress-free travel experience, you can book a corporate limo in NJ. With corporate limo service in NJ, it becomes easy for the participants to navigate successfully and arrive on time at the event venue. 
Let us explore the reasons to hire a professional corporate limousine service for your corporate event or business meeting in NJ! 
Convenience and Safety Matters a Lot
Business executives have to spend most of their time traveling from one place to another. It is essential to arrange the most comfortable and safe ride for the business executives that ensures convenience. You can consider booking a chauffeur-driven corporate limousine for the executives that will leave them relaxed and reach the event or meeting venue in their best mood. 
Make your employees, participants, or clients stay cheerful and stress-free by hiring a dedicated corporate limousine service in NJ for their transportation.  
A reliable corporate limousine service ensures the safety of passengers by providing the best professional chauffeurs and elegant, well-maintained limousines. By hiring a reliable limousine service in NJ for corporate travel, you get a courteous and experienced chauffeur behind the wheel.
Enjoy Better Time Management
For the business executive, time is valuable! In the corporate world, time plays a crucial role! When organizing a business event or meeting, maintain a strict schedule. 
Make sure to have a dedicated limo service to handle the transportation for the executives. It ensures a seamless travel experience for the executives from one point to another without wasting valuable time. A professional limousine service ensures providing prompt and on-time pick-ups and drop-offs. 
No doubt, your guests, participants, or clients will be impressed by the better time management and on-time transportation solution. 
Create an Impeccable Impression
Corporate events and meetings are a source to establish connections with your clients and build lasting impressions. Make the most of this opportunity by hiring a professional corporate limo service to provide the clients a stylish and comfortable transportation mode. The elegant limousines are all about luxury and comfort! Your clients and guests will love to enjoy a limo ride. 
Little things like helping comfortable and dependable transportation secure a deal with your client and create an impeccable impression for your company.
If you want your company to create a great impression, use a corporate limousine service in NJ for transportation needs. Your guests, clients, and business executive will love to have a professionally dressed and courteous chauffeur operating a modern, clean, and safe limousine. 
Let your clients or guests enjoy the feeling of comfort and security by booking a reliable corporate limo in NJ from NJ LIMO. Whether it is about attending a business meeting, corporate event, or getting an airport transfer, hire our exclusive corporate limousine service in NJ to get the best transportation solutions. 
Contact us today at (732) 930-5466 to book a corporate limo service in New Jersey!