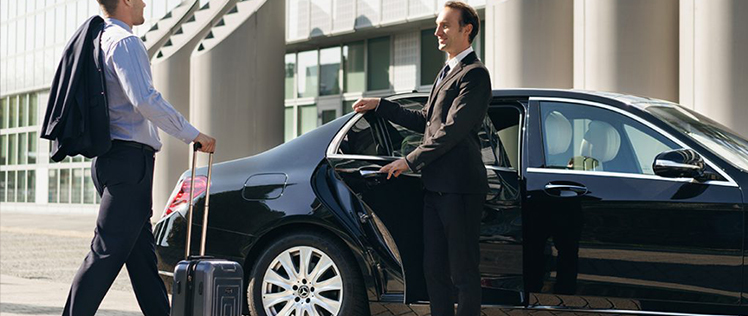 You've decided on your tuxedo, date, and after-prom night plans. Now how are you going to get to the event? If you want to get to your prom in style and luxury, what better way to make a stylish entrance than an NJ prom limo? 
A prom is a once-in-a-lifetime event for every high schooler. For most high schoolers, it is the last big event before everyone attends different colleges. So a prom limo in NJ is a perfect way to make your prom night experience that you and your date will treasure forever. 
Read the post and know what a luxury limo can do for you on your prom night. 
Enjoy your party night to the fullest
Want to spend your prom night driving from one place to another? If yes, you are not going to enjoy yourself. Instead, bring your date and friends and sing along to the radio. You can have fun as a professional chauffeur will keep his eyes on the road and hands on the wheel. 
Choosing a limo is a safe and fun way to enjoy the party. You can watch your favorite movies or play video games on the TV. Capture all the selfies you want. Nowadays, limos have onboard WI-FI connectivity so that you Snapchat your friends, stream your favorite songs on Spotify and even catch up on Netflix. 
Get an experience of luxury
Like everyone, you want to be rich. That's why you study hard by attending college or looking for an excellent job. But limos are not just limited to the rich and famous. Getting a limo for prom in NJ can give you an experience of luxury without putting all the work into yourself. 
Though prom is the most significant night of your high school years, you should treat yourself like royalty. Limousines symbolize luxury. On your prom night, you and your date deserve to experience the prom night in the most luxurious way possible. 
Have peace of mind 
Your prom night is a unique event, so it deserves to be treated as such. But your mind must be pulled between how beautiful your date looks, enjoying more fun, and making lifetime memories. You will be accompanied by a professional chauffeur when you hire a limo. They will be responsible for focusing on navigating busy streets, allowing you to enjoy your night to the fullest. 
Likewise, every parent, your parents are much worried about your safety on prom night, and they will be happy to choose a chauffeured prom limo as that way, they will ensure that you are taken care of very well. 

Arrive in style 
When you arrive in a limo, you will make a great statement. The choice for your prom night is up to you. You enjoy small things throughout the ride, making it exceptional. Finally, you arrive at the right time to dance and party with everyone who matters to you the most in your squad. 
Not only that, you can enjoy your prom night without any hassles. The chauffeured limo arrives precisely on time. You will get unforgettable memories, and the same goes for your friends. 
All the things that matter for hosting a perfect prom night are waiting for you to book. Your night is special, and you must splurge to make everything perfect. But you will never regret it in the end. If you want to book an NJ prom limo service, you should look no further than NJ Limo Service. For more information about our prom limo services, please call us at (732) 930-5466.