Traveling, whether for business or leisure, can be exhausting and stressful at the best of times. Last-minute emergencies, traffic, and unreliable transportation can derail even the most well-laid plans. Whether you travel regularly or rarely, it's a good idea to have a reliable form of transportation (airport limo) that will take some of the stress off your shoulders. Read on a few reasons why chauffeur airport limo service is the best option for your upcoming journey to Morris County, New Jersey.
Wide range of choices
When you arrange airport limo service, you're able to choose the best vehicle for your needs. We have something for every occasion no matter the group size or number. We have luxurious limos to shuttles that carry up to 14 passengers, plush sedans, SUVs, and even stretch limousines. The choice is yours!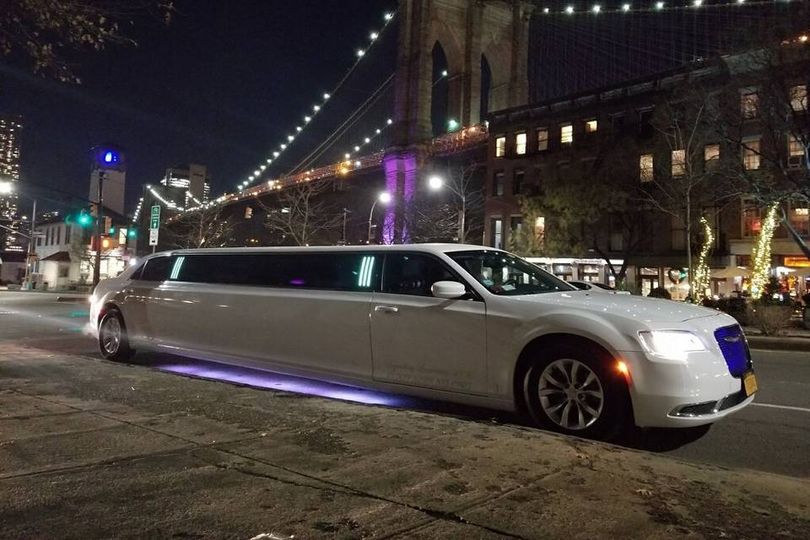 Cleanliness and safety concerns
You can never be sure how clean the vehicle will be or how concerned the driver is with your protection while you hire a taxi or a ride-sharing service. And public transportation is out of the question. With a professional airport limo service, you can have a vehicle that is thoroughly cleaned and sanitized for your safety. To keep everyone at ease and comfortable, the chauffeur adheres to all safety protocols and guidelines.
Added ease at the airport
After a long flight, the last thing you want to concern yourself with is finding a suitable transport option that takes you to the intended destination. Renting a car or taxi takes time, and you may not get the vehicle of your choice. Pre-booking a Morristown airport limo allows you to choose the precise vehicle, and it will be available on time. We come up with the vehicles of your choice and pick you up as soon as you are ready to go. We will make your travel experience comfortable & stress-free.
Knowledge of the best routes
You may face incidents on the way even if you have the best of plans in your mind. Road construction and several unpredictable things that may occur along the way can delay traffic for hours. You need someone who can work around these roadblocks & obstacles easily. We can help you in such a situation. Our team knows the best and quickest roads to take regardless of the situation. We can change the route & take you to your destination safely with as little delay as possible.
On-time promise
Annoying public transfer, late cabs, parking, best travel routes, traffic problems. These are all issues you won't need to face when you hire our airport limo service. We guarantee to arrive on time and get you to your destination smoothly and safely. Our chauffeurs are experienced enough to chart the best route! If you need to stop for something, we can help!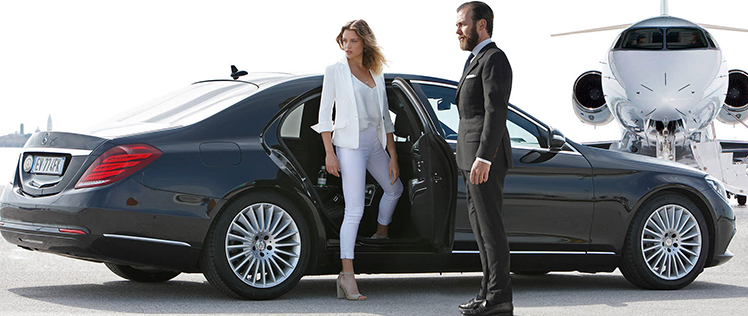 Concierge service
Not sure which vehicle is best for you? Our backend executives can help you sort that and any other questions you have. Once you've booked our Morristown airport transfer service, everything is taken care of for you. You won't have to be concerned about anything.
Multiple trips  
It is especially useful for business or corporate travelers where numerous people move from airport transportation to Newark Liberty International airport (EWR), John F. Kennedy Airport (JFK), LaGuardia Airport (LGA), Philadelphia International Airport (PHL) at different times and dates. Don't bother! We can manage it all for you & your guests. Simply tell us your requirements, and let us take care of them for you. You will benefit from the least amount of effort.
Are you planning for your upcoming trip to Morristown? We at NJ LIMO love to arrange the perfect airport transportation for you. Whether you're traveling for business or pleasure, let our backend executive do all the arrangements for you. Just let us know what you need, and we'll do the rest. Get in touch with us today!