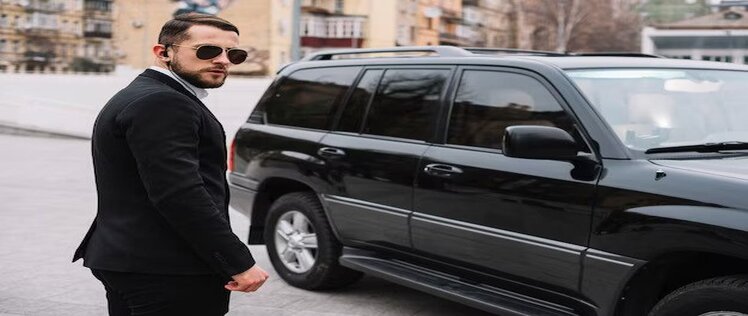 When it comes to luxury car service and limousine experiences, Morristown Limo Service by NJ LIMO stands as a beacon of excellence in Morris County, NJ. With its dispatch bases strategically located in Morristown, this premier service provider has been a cornerstone of efficient, safe, reliable, and on-time transportation since 1996. 
A Legacy of Excellence: Over Two Decades of Outstanding Service
From its humble beginnings in 1996, Morristown Limo Service by NJ LIMO has been setting the standard for top-notch transportation. Our dedication to impeccable service has stood the test of time and made us a trusted name in the industry.
The Preferred Choice for Airport Transfers:
Our Morristown Airport Limo Service NJ has streamlined airport transportation, making it a hassle-free experience for travelers. With round-the-clock service to major airports including EWR, JFK, LGA, and PHL, passengers consistently choose this service for their travel needs.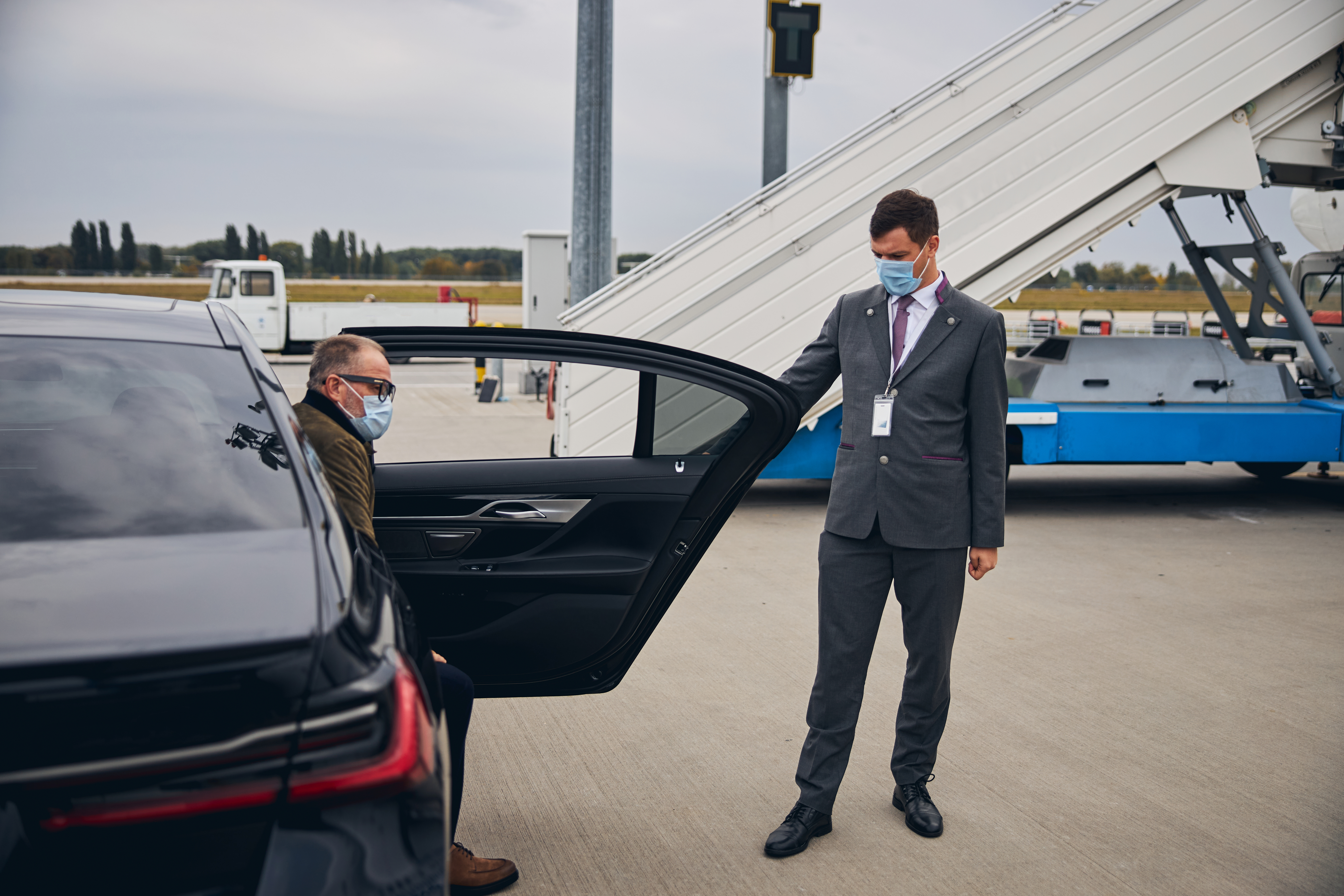 Curated Transportation for Special Moments: 
Whether it's a wedding, birthday celebration, or corporate event, our Morristown Limo Service goes beyond transportation – they create memorable experiences. Our curated transportation services add a touch of luxury and sophistication to any special occasion.
Corporate Excellence: Serving Morristown's Business Community
Our corporate Limousine service has earned a reputation among business clientele. Our commitment to efficiency, reliability, and professionalism makes us the go-to choice for corporate transportation in and out of Morristown.
The Fleet: Where Luxury Meets Variety
Peek into the impressive fleet of vehicles that we offer. From sleek limousines to stylish luxury cars, our diverse options cater to different preferences and group sizes, ensuring a perfect fit for any occasion.
Safety and Reliability: The Cornerstones of Morristown Limo Service
Safety and reliability are non-negotiables in transportation. We prioritize passenger safety and punctuality, making every ride a smooth and worry-free experience.
Behind the Scenes: The Professionals Making It Happen
Meet the dedicated team behind our Morristown Airport Limo service. Explore the training and commitment that our drivers and staff bring to the table, contributing to the exceptional service that passengers have come to expect.
Unmatched Convenience: 24/7 Availability for Every Journey
Discover the convenience of round-the-clock service that Morristown Limo offers. Whether it's an early morning flight or a late-night event, their commitment to being available 24/7 ensures that passengers' transportation needs are always met.