Is it that you have not hired a limo before? If it is such you must have some misconceptions relating to limousine services. You may be thinking that it is not ideal to hire a limo for all occasions, it is not always possible to have top-notch service or the price of hiring a limo is exorbitant. We at New Jersey Limousine Service today will try to establish why it is always wise to have NJ limousine service from us.
Ideal for any occasion
You might be having a notion that corporate organizations are the ones who hire limos. However, if you have a look at our client list, you will notice that common citizens outnumber corporate organizations. We have corporate clients; however, we have many valued clients who are normal residents of New Jersey. It is also astonishing to notice that they hire our limos for various occasions. You name an occasion and you will notice that our clients hire limos for those. Be it a birthday party, prom night, bachelor party, or a simple night out, it is possible to hire our limos.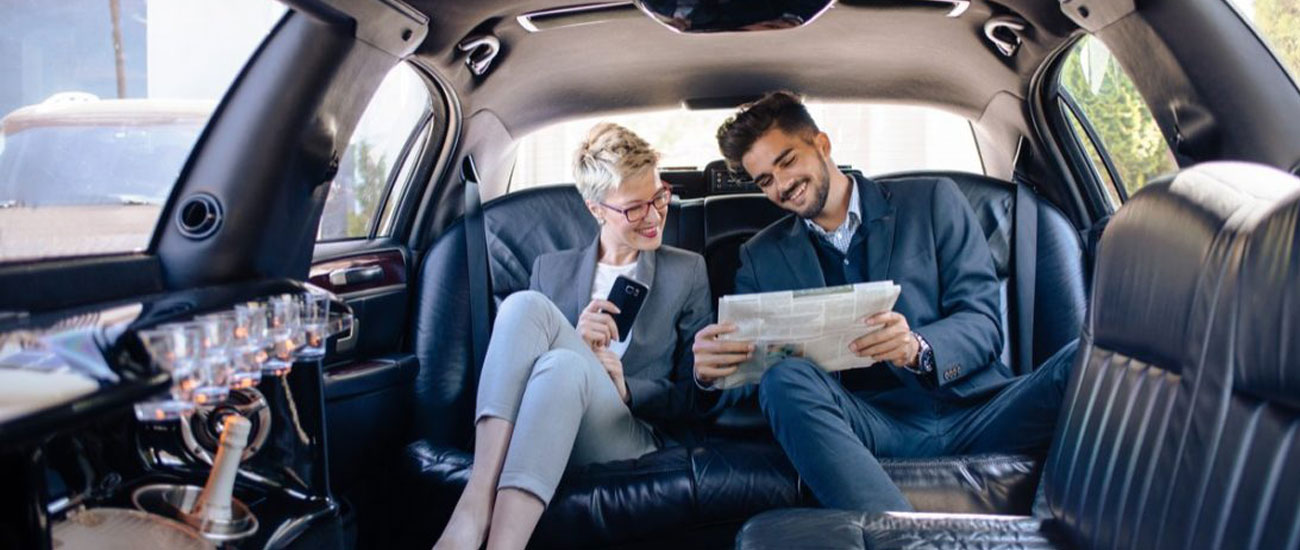 You may be wondering why people hire limos for such "general" occasions. The foremost reasons are comfort, safety, and luxury. Think of yourself alighting from a limo on your prom night; that will be sufficient enough to impress your fiancée. Think of the excitement that you can notice in the face of your child when a limo arrives to transport you all to the birthday party venue. So, why lag, you also need to hire a limo for any upcoming event that you have.
Top-notch service
It is impossible for any cab driver to match the professionalism of our chauffeurs or the maintenance of our limos. You can expect that the professionalism of our chauffeurs will exceed your expectations. They will greet and welcome you to the limo and carry your luggage if any. They will drive safely and enable you to have a comfortable journey to your destination. They will not hamper your privacy in any form. You can have the comfort and privacy to complete any work or have a romantic journey with your beloved. 
Talking of maintenance of our limos, they are well-maintained. We have a monthly schedule to maintain and repair our limos. Our chauffeurs will not drive out with a faulty limo from the garage. Moreover, all our limos are clean and sanitized. 
Best of reviews 
If you have a look at our reviews, you will understand how satisfied our clients are with our services. The nature of reviews, speaks a lot about the reputation that we enjoy. Our clients love the additional services, the ease of booking, transparent communication, and sticking to the initial quotation. In almost all the reviews you will notice that our previous clients praise us for the competitive charge without any hidden charges. We do everything possible to make our clients happy. 
So, do call us if you desire to have the best limo service in NJ.