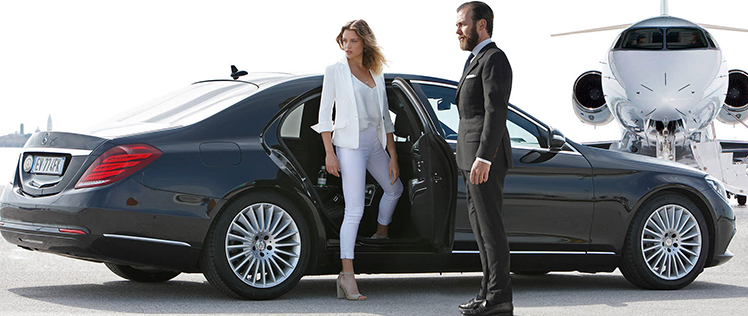 Hiring a limo service is not that difficult. Making your journey successful and memorable will be possible if you concentrate on a few essential details.
You have a wedding, party, business meeting, or airport transfer that you need to attend. But are you worried about transportation?
We at NJ Limo offer Summit limo service which seems to be the most comfortable and appropriate ground transfer option for any occasion. It could be the most luxurious limo service for events, parties, and airport transfers. It is also ideal for professional events.
A fleet that meets your needs is available at NJ LIMO. You can choose the kind of limousine you prefer. It can be based on your budget and the number of passengers you need to go. The best way to travel in style and comfort is to call us and we will deal with the rest.
Now let us discuss some surprising facts about the Summit limo service.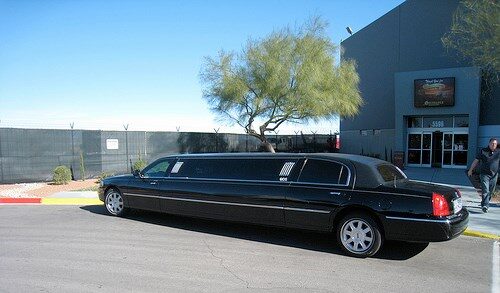 Get the limo services with referrals 
Nothing is more reliable than word of mouth. People decide without hesitation when friends and family recommend a limo service. But in some situations, it may be a waste of your money due to poor service. So, do some research before hiring the Summit limo service that you are looking for. 
Check reviews 
Reviews are the most important factor to consider when it comes to a limo service. Check out what others have said about the limo services you are going to hire. You can get a fair idea of what to anticipate from the Summit limo service by reading the reviews. It also shows whether the limousine service has a good standing in the community.
You should hunt for another limo service if they have a poor reputation. You can read our reviews to see what others have to say about our Summit limo service. If this appeals to you, select one of our vehicles and enjoy your journey.
Ask About Amenities 
A limousine has all the amenities you require to make your journey more distinctive, fashionable, and memorable, from extra space to soft seating. We can help you with any special occasion, airport transfer, business meeting, wedding, or bachelor party you have planned. Our Summit limo service comes with a variety of features and amenities as well. It will make us more popular in the industry.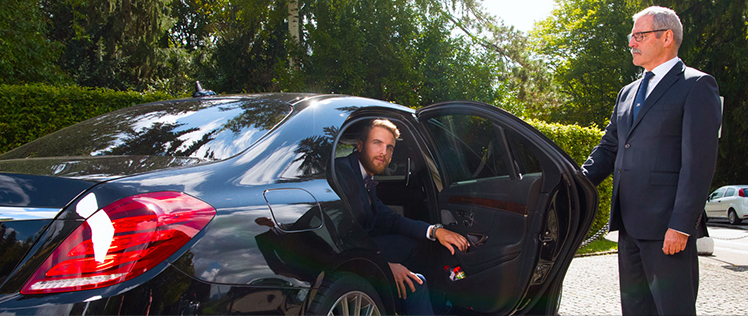 Decide Which Kind of Vehicle is Right for You
There are many different limousine styles to pick from, from big cars to modest sedans. Everything you require is here. To accommodate your unique needs, these limousines come in a range of sizes. With us, you have a variety of options to choose from. It may be ranging from low-cost limo rentals to luxurious service. It's also worth noting to hire our limo service on an hourly basis. You can hire our service for the entire day. 
Verify the level of experience
A limousine service will unquestionably provide you with the best service and meet all of your expectations if they have a lot of experience in the limousine business.
Additionally, it guarantees that you will have access to all the facilities that a professional service provides and that you will be safe while riding.
Experience and dependability set our Summit limo service apart from others. Apart from that, we attend to your needs and make sure you enjoy the voyage.
Verify the safety
Due to the drivers' training and familiarity with the safest route, the limousine services offer the highest level of safety assurance Verify the level of experience the limousine rental service has.
A limousine service will unquestionably provide you with the best service and meet all of your expectations if they have a lot of experience in the limousine business. Additionally, we guarantee your safety while riding and your access to all the facilities that a trained professional can give.