When thinking about hiring a luxurious ride for your special occasion, the first question that might pop in your head is, 'who are the top limo rental providers near me?' The answer is – NJ Limo!
We are a premier limo rental service provider and are proud to offer an exclusive, world-class fleet of limos in the NJ area. We cater to the latest model of vehicles for your office meetings, events, parties, or other special occasions to ensure the best traveling experience.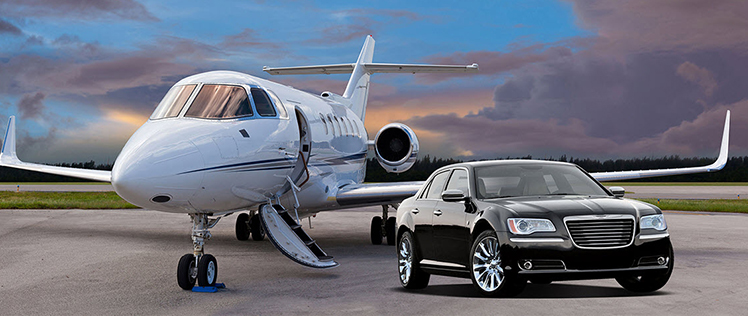 Our spacious and luxurious limos will make your trip more amazing and comfortable. You and your guest will enjoy a sumptuous trip and can unwind in extravagance with our top-of-the-line limo. You will have a professional chauffeur who knows their way around the city. NJ Limo is your trusted limo service provider that offers the best service in town. Call us to book your ride today.
The Best Limo Service in NJ
We provide safe, prompt, reliable, and superior quality limo service NJ. Whether it's a birthday, wedding, airport transfer, bachelorette, corporate travel, night out, or a simple get-together with your friends, we promise to make every special occasion a memorable one.
Why Choose Us?
We assure you that our limo rental service is second to none!
Limousines for Every Occasion: We provide New Jersey with luxurious limousine services for all of your transportation needs, including wedding limos, prom limos, hourly rentals, and more! We also offer a complete line of luxurious sedans, SUVs, and shuttles to accommodate your business travel needs.
The World-Class Difference: We deliver exceptional quality service and impeccable limousines and employ only seasoned, professional chauffeurs. We offer the latest model featuring state-of-the-art technology. Allow us to transport you and your guests in style and on time!
Impeccably Styled Limousines: Our luxurious limo fleet NJ is professionally maintained to meet the highest level of safety. All of our NJ limousines are prepped the day of your event, guaranteeing your limousine is in picture-perfect, pristine condition.
Best Prices: We provide premium, top quality NJ limousine service at highly competitive prices. NJ Limo has made it possible for customers to enjoy a luxurious limousine service in NJ without having to spend a fortune.
Best Service:  NJ Limo is one of the top limo service providers in NJ. We take care of everything. We ensure that every detail is properly planned out and taken care of without leaving anything to worry about.
The finest chauffeured limo services in NJ
We take immense pride in providing premium quality limo rental service. Our main focus has always been the comfort and safety of our passengers. Whenever you choose to ride with us, rest assured that you are in safe, reliable hands. We know how to provide the best transportation service, so, no matter the destination or group size, our highly trained professionals will get everyone safely and timely to the destination.
Contact us for the best NJ limousine service in town.