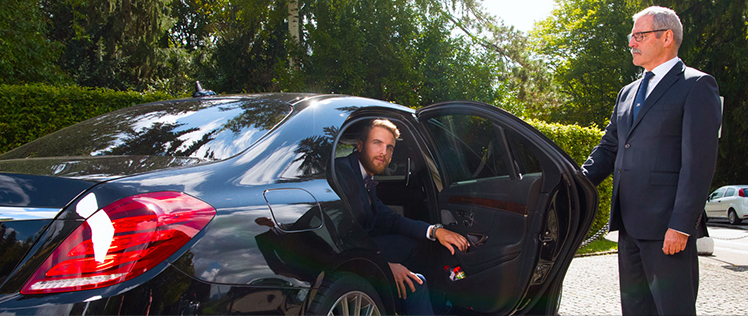 A Perfect Limousine Service Caught You! 
NJ LIMO welcomes you. Get a comfortable and luxurious limousine service for any of your transportation needs in New Jersey. You have got to the best transportation company in New Jersey – NJ LIMO. 
It's time to relax and enjoy rides because your rides will be arranged by the very professional limousine service of New Jersey. We handle transportations very professionally, making limo services simpler for the customers. We vow you a very amazing limo service, you never thought of. It is going to be simple and completely hassle-free. So, be ready to drive in style with the very professional 'NJ LIMO'. 
NJ LIMO has been offering quality limo transfers for a very long period. With years of service in this field, NJ LIMO is now a very experienced transportation service of New Jersey. We are well-aware of customers' needs and preferences regarding transportations. We are assuring you a very first-class limo ride in New Jersey. When you have us to take you to your destination, why worry? A comfortable and hassle-free limo ride is on your way. You will have very relaxing transportation from this point because NJ LIMO got you covered! Be ready to have a quality ride this time. We are waiting to drive you!
New Jersey Limo by NJ LIMO: The search for the best NJ Limousine service ends here. NJ Limo is one of the very trustable NJ Limousine Service to trust. You can rely on our transportation. From comfortability to punctuality, you will receive everything that is needed for a first-class transfer. Try out our limo service once and we are sure that you will be booking NL LIMO from now onwards, whenever you are in the need of reliable limo transportation. Gone are those times when taxi transportation was very hectic, but now with NJ LIMO, you can receive a very quality and professional service. 
We are available for any type of transportation be it for airports or some special needs. Be it anything, we will arrange a very perfect limo ride for you, suiting your personal preferences or conveniences. We are with you; we will make the whole transportation simpler for you. Our booking is easy, our chauffeurs are professional, quality rides are offered, affordable packages and on-time services will be received from NJ LIMO. We are well aware of the different transportation requirements. So, you remain sure of getting a very perfect limousine service. 
NJ LIMO offers transportation for – 
Airport Transfer: Your next transportation to the airport will be very hassle-free. We will pick you or drop you at the airport on time.
Prom Night Transfer: Looking for a reliable limo service for prom needs? Then, you are exactly at the right place. 
Wedding Transfers: Have the very right wedding limo transportation by NJ LIMO. We will take you in style, ensuring a comfortable ride.
Let us know your requirements, whether you need an airport limo or a prom night limo, or a wedding limo, we will arrange the right limousine for you.
Call us now at (732) 930-5466 for a booking!