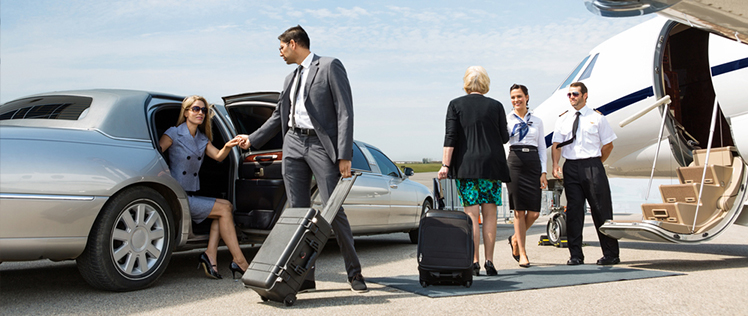 Are you hiring an airport limo for airport transportation? Understanding the various services offered by various businesses is crucial. The best limousine services for airport transportation are those that assist you in creating an unforgettable trip experience.
With so many options online, hiring a Newark airport limo service is now simpler than ever. If you have plans of visiting Summit, New Jersey via Newark Liberty International airport located in Newark, New Jersey, then you should consider hiring a Newark airport limo before leaving for your destination. 
Keep this information in mind, to look at some of the best ways you can use our Newark airport limo service for airport transportation:
Why Should You Hire Newark Airport Limo Service For Business?
Impressing your customers, team members, and business partners is easy with a limo service to and from the Newark airport. It can also be used to invite your relatives to a noteworthy occasion. Limousines are the most opulent mode of transportation as they provide the nicest facilities and the highest level of comfort. Having a limo car service is crucial to achieving your goals of making an impact on others or even on yourself.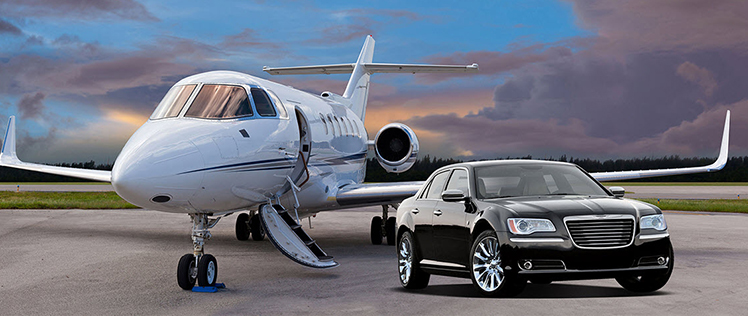 How to Use Newark airport limo For the Airport Transportation
Are you choosing a company for airport transportation in Newark airport? make sure to book your ride ahead of time. It will ensure that you don't get stuck at an airport after your flight arrives. Choose a Newark airport limo company that offers the services you need. Ask about any additional costs and cancellation fees. Before joining any business, you should enquire about customer service.
Hire Your Airport Transportation Ahead of time
There are several things you should consider before hiring a Newark airport limo service. You mustn't miss your flight. You must ensure that they can complete their journey in the time given. It is wise to take advantage of a professional chauffeur at your side.
Services Offered By Newark airport limo service
The Newark airport limo service provides a variety of options to meet your travel desire. You can select the one that fulfills your travel desire. The first option is the standard limousine consisting of Mercedes, Escalades, Cadillacs, and more! It provides several amenities that bring extra comfort to your journey.
Another option available is an SUV limo which can be used for longer trips because it offers greater room inside than other styles due to its larger size. It is often used by businesses who use them frequently during their travels around town or across the state.

The Advantages Of Hiring An Airport Limo
Have you ever hired a limousine service to Newark airport before? You could be unaware of several benefits.
Newark airport limousines are more luxurious than regular cars. 

They have more comfortable seating and spacious interiors, 

It is ideal for long trips and special occasions.

Limousines are also safer than other vehicles because they come with better security features.

It provides extra protection if you're traveling with children or older adults 

Protect you from harsh weather conditions, 

It makes sure everyone gets home safely at night without any worry about routes
Conclusion
Now with this little knowledge, you may choose wisely when it comes to using a Newark airport limo service. Finding the ideal option for your needs is crucial given the abundance of options. We are committed to offering premium service with a human touch. Please get in touch with us right away if you have any queries or complaints about our services.