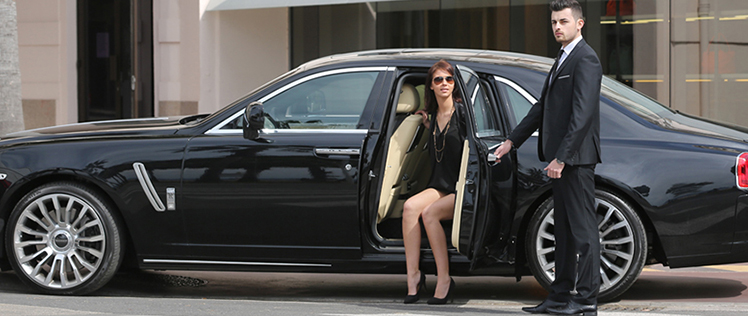 Renting a limousine is a great way to add a touch of luxury and sophistication to any event or occasion. However, the cost of renting a limo can vary widely depending on several factors. The type of vehicle you choose, the duration of your rental, the distance traveled, and any additional services or amenities can all impact the final price.
It's important to do your research and compare prices from different limo rental companies. It will ensure you're getting the best value for your money. But no matter what type of vehicle you choose, whether it's a luxury sedan, SUV, Mercedes Sprinter van, or coach, you can rest assured that you'll arrive in style and comfort. Our professional chauffeurs will lead your way safely. Its price varies depending on the company's hourly rate, vehicle type, package, and duration of the rental.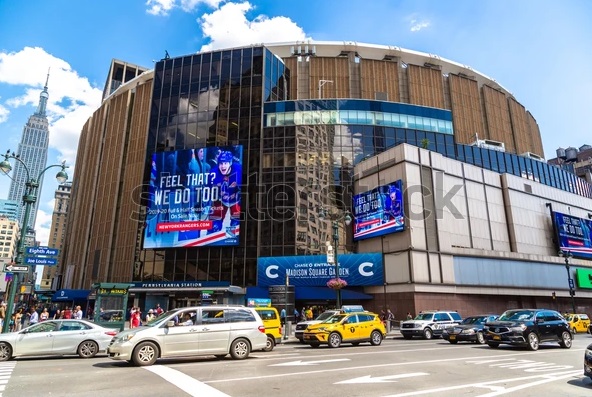 The price of a limousine will vary from region to region or state. It also varies based on the type of transfer such as a wedding. Airport transfer, corporate or executive transfer, or per hour or night Fortunately, our limo service in New Jersey will most likely be less expensive than limousine rental prices in New York City or Los Angeles. Let's take a look at the factors that influence limousine rental prices.
Vehicle Types
When it comes to renting a limousine, the type of vehicle you choose can have a big impact on your overall experience. For smaller groups or more intimate events, a luxury sedan may be the perfect option. Mercedes or Audi can add an extra level of sophistication and style. Stretch limos, on the other hand, are ideal for larger groups of up to 20 people and are popular for events such as proms, city tours, and wedding parties. While they may cost a little more per hour, they offer plenty of space and comfort for everyone. At NJ Limo, we offer a wide variety of vehicles to choose from! Each one maintained the highest standards of safety and quality. Whether you choose a luxury sedan or a stretch Hummer, you can rest assured that you're getting the best value for your money.
Limousine Packages
A limo rental isn't just for proms and weddings. Whatever your plans are, you and your friends can benefit from limo packages. Our designated chauffeured limo service in NJ is good for concerts, sports events, birthdays, road shows, and executive & airport transfers. Our limo packages make your events even more enjoyable and safer. And with our limousine packages, you can enjoy a stress-free and memorable ride every time.
Date, Time, and Place
Limousine rental prices are heavily influenced by location. Large cities may be more expensive, whereas rural areas may be less expensive. Some companies include the length of your ride in the final price. It should come as no surprise that limo rental rates are higher on weekends than they are during the week. For premium sporting events or concerts, your rates will also be higher. Plan your trip during the week to save money!!
Additional Fees
Before you sign a contract with your limo rental company, inquire about any additional fees. Administrative fees, special amenities (beverages, snacks), tips, and cleaning fees are examples of these costs. For an additional fee, limousine companies can stock special requests, or you can bring your own. Take care of the chauffeur because they will contribute to the success of your event.
Conclusion
If you're still wondering how much it costs to rent a limo, keep a few things in mind. Pre-arranged services are frequently very affordable and can be shared among friends. Your hourly rates will vary depending on your location, vehicle, rental date, and rental length. Make sure you understand all charges when you receive your final bill. Overall, renting a limo with NJ Limo could be a fantastic experience. Please contact us as soon as possible for a free estimate and consultation.