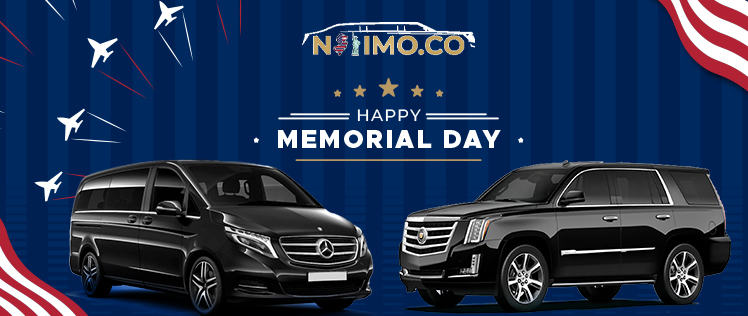 As Memorial Day approaches, it's important to remember and honor the brave men and women who have made the ultimate sacrifice for our country. This holiday is a time for reflection and gratitude, and what better way to honor our heroes than by using the best Memorial Day limo service in NJ?
At NJ Limo, we understand the importance of this holiday and are dedicated to providing our clients with the highest level of service and comfort. Our fleet of luxury vehicles is the perfect way to travel in style and honor those who have served our country.
Whether you're planning a trip to a Memorial Day parade or ceremony, or simply want to spend time with friends and family, our limo service in NJ is the perfect solution. Our professional drivers will ensure that you arrive at your destination safely and on time, while you relax in the comfort of our luxurious vehicles.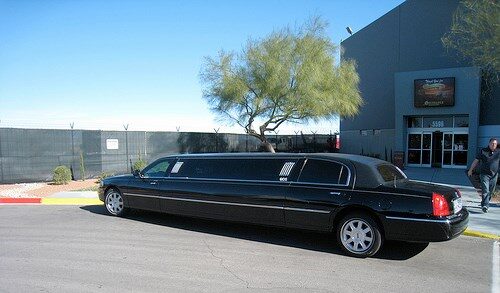 Our fleet includes a variety of vehicles to suit your needs, from sleek sedans to spacious SUVs and even party buses for larger groups. We pride ourselves on offering the latest technology and amenities, including complimentary Wi-Fi, climate control, and plush leather seats.
When you choose NJ Limo for your Memorial Day transportation needs, you can rest assured that you're getting the best service in the industry. Our drivers are highly trained and experienced, and our vehicles are meticulously maintained to ensure your safety and comfort.
In addition to our exceptional service, we also offer competitive pricing to make your Memorial Day travel affordable and stress-free. Our rates are transparent and all-inclusive, so you'll never be surprised by hidden fees or charges.
At NJ Limo, we believe that our heroes deserve the best. That's why we're proud to offer the best Memorial Day limo service in NJ. Contact us today to book your reservation and honor those who have served our country in style and comfort.