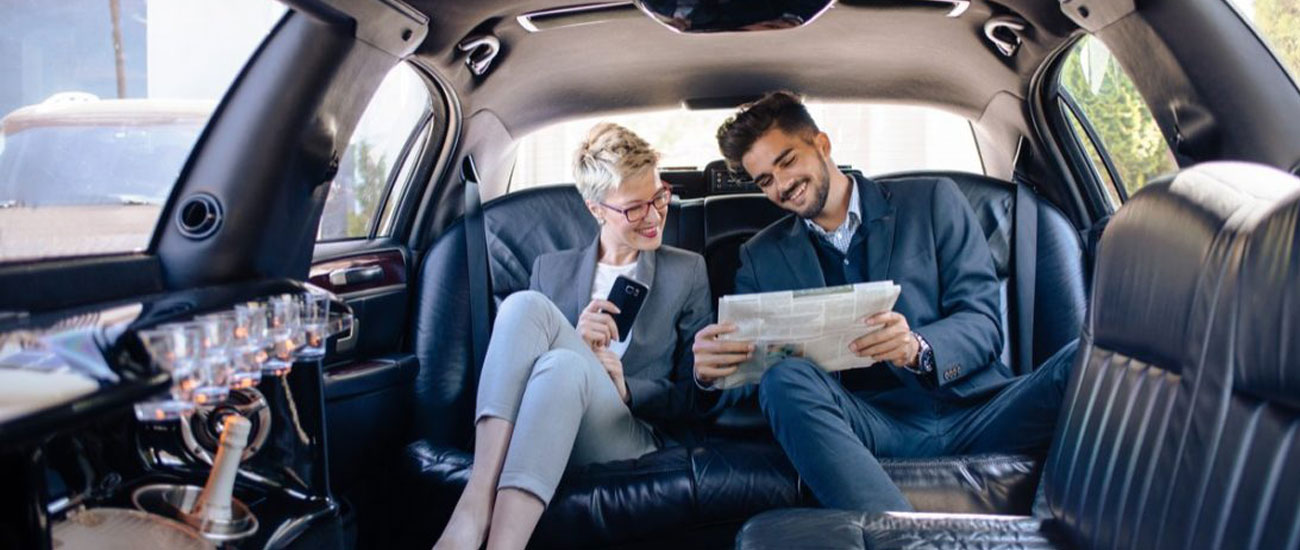 Business travel is a stressful process given that you need to handle everything from booking to hotel accommodation. So, you need a professional Freehold limo in NJ to manage your ground transportation needs. Getting responsible Freehold NJ limo service can resolve all of your concerns and provide you with a comfortable, hassle-free ride. Take a look at the reasons why choosing a limo service is a must for business travelers. 
Punctuality –
Punctuality is paramount in business travel as a few minutes can sometimes make a significant difference. A reliable limo service in Freehold NJ provides experienced chauffeurs who are very much aware of the streets and corners of the city. They are always on time and make sure that you are picked up and dropped off at your destination as soon as possible.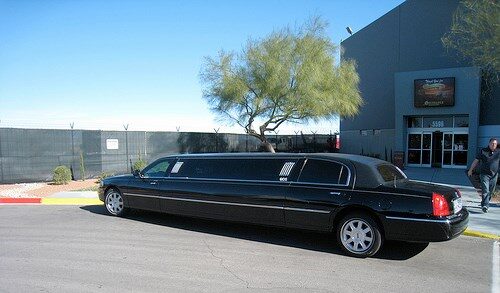 Good Impression –
When you do business in another city and meet with a new client, it's important to make a good first impression. This is where your attire, manners and the ride you choose play a vital role. With Freehold limo in NJ, you have the necessary ways to make a good impression. It will help you showcase that you truly care about your client to meet them at the scheduled time and follow your strict schedule. 
Accommodating your corporate clients shows that you focus on their comfort and safety. It will also help you improve your reputation as a guest and your company as a responsible business partner. 
Customer Service –
When you choose Freehold NJ limo service with extensive years of experience, you will be driven by highly qualified, well-mannered chauffeurs who know how to make their guests comfortable and provide them with hassle-free travel. 
In addition, they are local experts and know how to navigate the city effortlessly. Years of knowledge, professionalism and customer service are the benchmarks of quality limo service; so you should consider hiring one for yourself. 
Convenience –
A Freehold NJ airport limo service provides you with the utmost convenience like no other. A professional chauffeur will follow your directions, remember your schedule and work accordingly. They know when to pick you up and when to drop you off. 
Safety –
Traveling to new places can seem unsafe sometimes, especially during a business trip while traveling with expensive belongings like your laptop. A professional chauffeur can change the travel experience as they make sure that you and your belongings are safe throughout your journey. Though you own a business, its reputation depends on customer safety. 
Work On-the-go –
Another major reason behind hiring a Freehold limo is that you can work on the go as a professional chauffeur will be appointed behind the wheel. If you have forgotten to send an important work-related email, you can do it on your laptop. Rest assured that, your chauffeur will handle the rest. With an experienced, highly-experienced chauffeur behind the wheel, you can get the unfinished business done on time.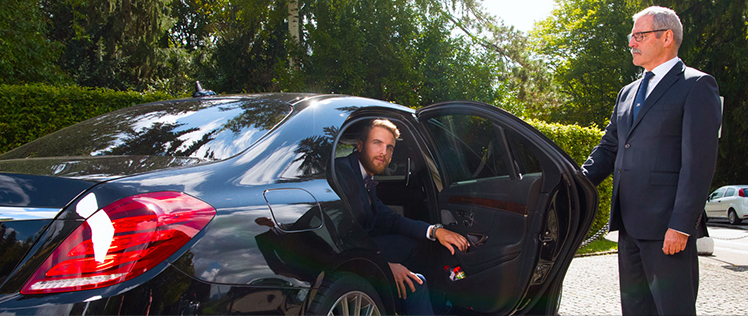 Book Freehold NJ Limo Today 
Are you tired of the hassles of different transport modes? Do you want to make your next business trip as comfortable as possible? Hire a Freehold NJ limo through NJ Limo and we will ensure that you have a safe and comfortable ride. 
Contact us (732) 930-5466 today and let us book an appointment and make your next business trip as hassle-free as possible with NJ Limo!