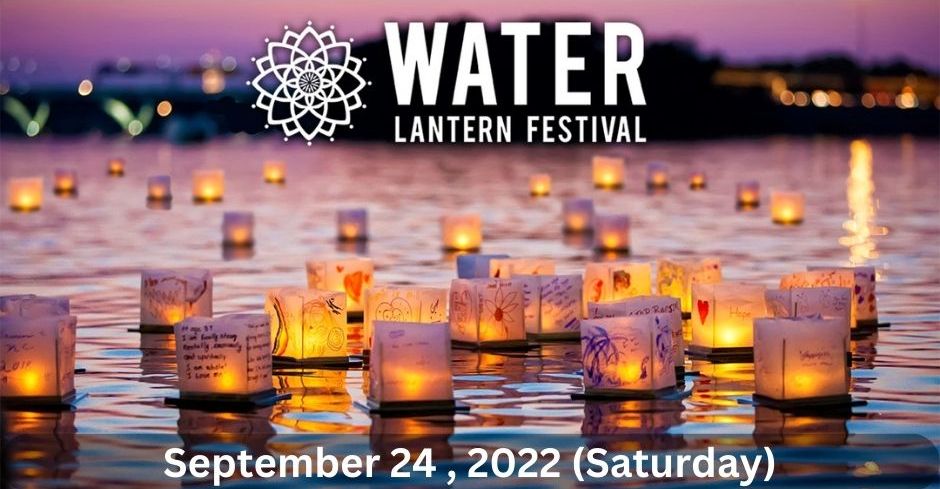 Witness the Magical Panorama of Water Lantern Festival in New Jersey 
Do you want to experience the absolute magic and beauty of the Water Lantern Festival? Water Lantern Festival comes to New Jersey on September 24, 2022. This festival is known as lantern festival, light festival, floating lanterns, water fest, or Chinese lanterns. 
This year, the celebration welcomes you with pure fun, happiness, hope, and incredible things you will treasure for a lifetime. The family-friendly event is perfect for enjoying with almost everyone, like friends, family, neighbors, and people you have not met. 
What Do You Expect at the Water Lantern Festival? 
Apart from the magical water lanterns, you will savor your taste buds at food trucks, enjoy live music, the lantern launch, and design your lantern. Take this opportunity to light the water in a way you will never forget. Get ready to experience the enchantment thousands of lanterns bring upon reflecting the soft lights on the water. 
The Water Lantern Festival is a sustainable event. The lanterns will be cleaned immediately as soon as the event ends. They clean up every trash previously inside or around the water. The lanterns used in the festival are made from rice paper and wood, making them eco-friendly to reuse and recycle LED candles. 
Come together to this magical extravaganza in Jersey City to create tranquil, unforgettable experiences that are second to none. The event ticket will sell out faster. So be an early bird and grab your tickets today to witness the magical panorama of the Water Lantern Festival in New Jersey. 
Event Information –
Date – September 24, 2022 (Saturday)
Gates Open – 4:00 pm
Food Truck, Music and Fun – 4:00 pm
Design Your Own Lantern – 6:30 pm
Lantern Launch – 7:00pm-9:00pm
Event Ends – 9:00 pm
Address – Liberty State Park (by the Columbus Monument)
1 Audrey Zapp Dr. Jersey City, NJ 07305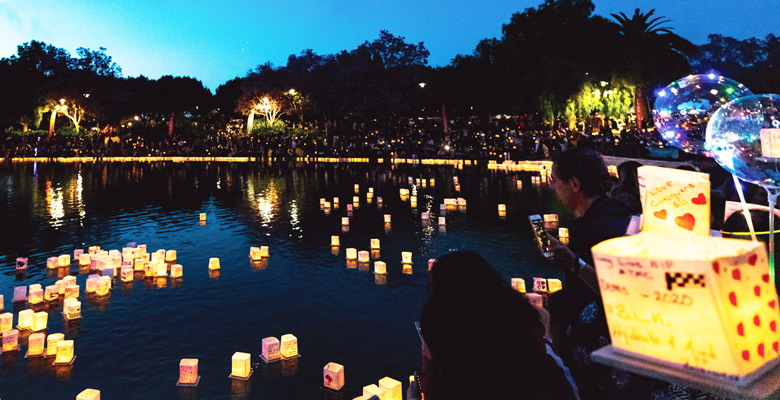 Booking Freehold NJ Limo to the Water Lantern Festival 2022 
When booking a luxury Freehold NJ limo to the Water Lantern Festival 2022, you should look no further than NJ Limo. We have experienced, skillful chauffeurs available to serve your event transportation needs as effortlessly as possible. Contact us today and book your ride to the Water Lantern Festival 2022 to avoid last-minute chaos!