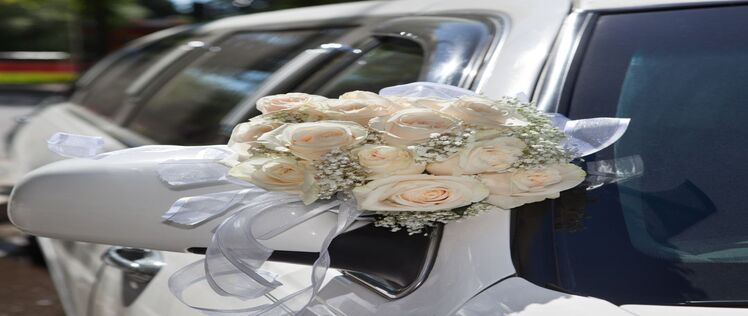 A wedding is a beautiful celebration of love, commitment, and a new chapter in everyone's life. When you plan every wedding detail to perfection, you should know how to arrive at your wedding venue. Why don't you make a grand entrance and travel in luxury and style with the New Jersey wedding limo service?  Please check out this post and know how wedding limo service can help you add elegance, convenience, and a unique glamorous touch to your special day celebration:
What Makes a Wedding Limo a Perfect Ride for Your Big Day?
Unmatched Elegance –
Your wedding day deserves a unique touch of elegance and sophistication, and the professional wedding limo service helps you accomplish this. You will arrive at your wedding in style and step out of a luxurious and impeccably maintained limousine. A wedding limo exudes opulence and sets the perfect tone for a memorable celebration.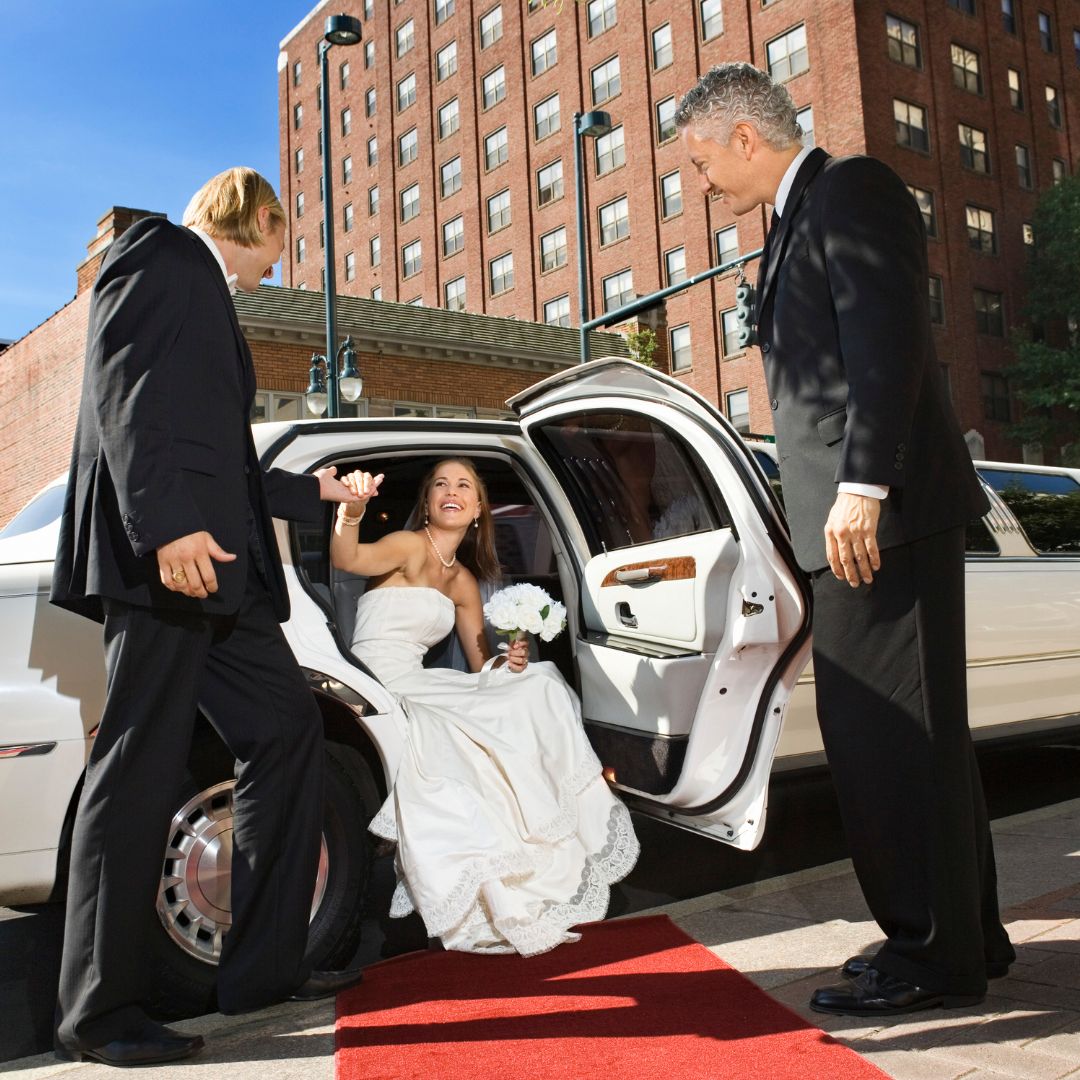 Relaxing Experience –
On your wedding day, the last thing you should worry about is navigating the traffic, finding parking, and coordinating wedding day transportation. Consider a professional wedding limo service to handle the wedding day transportation needs and relax and enjoy the ride while a professional chauffeur behind the wheel handles the driving.
Ample Space and Comfort –
Wedding limousines feature spacious interiors specifically designed to accommodate you and your bridal party comfortably. The wedding limousine has enough room to relax, touch up your makeup, and even enjoy a celebratory toast while traveling to your ceremony or reception venue.
Picture-Perfect Moments –
A wedding limo makes a visually-appealing backdrop for your wedding photos. It's time to capture timeless moments of you and your partner inside the luxurious limo, creating wonderful memories that you both will cherish for a lifetime.
Special Amenities –
If you want to make your wedding day even more unforgettable, many wedding limo services in New Jersey are providing additional amenities for your convenience. From red carpet service to champagne toasts, they go the extra mile to add a unique touch of luxury and create an amazing experience for you and your partner.
Final Conclusion –
On your big day, every detail matters, and transportation is no exception. The celebration deserves to make a statement and add an elegant touch to your special day with the premier New Jersey wedding limo service.
From luxury limos and professional chauffeurs to relaxing travel and picture-perfect moments, a wedding limo service allows you to arrive in style and create lifetime memories. Trust the experts of NJ Limo Service to handle your wedding transportation needs so that you will celebrate your love and create wonderful moments with your loved ones.