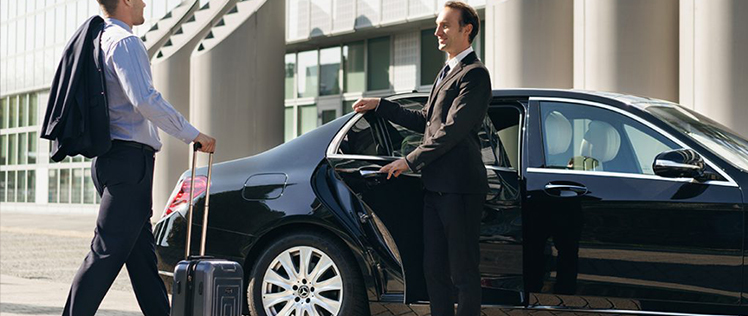 Prom is a special occasion for every student's life. Are you a parent of a high school student and planning to arrange a special prom night for your kid? There's no better way for young people to get the most from their prom experience than hiring a luxurious prom limo in NJ. Professional prom limo in NJ ensures that the night is special as they take you to dinner and then on to the prom in their fully-appointed limousines. You may request an unforgettable night-time tour of NJ or a relaxed ride to the after-prom party! Either way, they make sure it's a night you cherish.
If you are looking for a little luxury on such a special occasion, then hiring a prom limo in NJ is the thing for you. When parents rent a limo for prom they always think of many things before renting a prom limo in NJ! Do you need tips on hiring a prom limo service? You're in the right place! Read on to find out.
Insurance & Safety: Safety is a major concern for every parent while renting a limo for prom. A professional prom limo in New Jersey should be insured. It indicates that they have coverage for their vehicles, drivers, and even passengers. It will offer you the assurance that you are in good & safe hands.
Budget: Budget is a major factor when you plan to hire a prom limo on rent. Price is always a consideration while deciding on a lavished prom service. Always compare prices and choose the one that best suits your needs. Professional limousines guarantee quality service at an affordable price. Comparing costs will help you determine what is a fair price to pay.
Availability:   Always discuss the availability while renting a prom limo company. Make sure that they are available for the entire prom night schedule. Inquire about their policies and procedures for what happens if their car breaks down. Is there another vehicle that can be dispatched promptly to assist? Professional limousine companies have a larger fleet to meet your needs.
Customer Service: One of the best ways to judge a prom rental company is judging the service they provide. It isn't always necessary to hire someone to come up with a fantastic idea. Call the prom rental company and explain your situation.
Fleet: When it comes to prom limo rental services, not everyone has the same travel requirements. Prom rental companies with a large fleet have a lot of options. So that they can offer you the best options for your situation and passenger size. They may provide a wide range of vehicles with various comforts and features.  The prom rental in NJ has options for numerous group sizes.
Staffing: Staffing is an important aspect of any business. It signifies how well and how quickly they will accommodate you. When you make your call to a reputed prom limo company, you'll be able to see how well they are responding! Unlike most limo rental companies, NJ Limo offers 24/7 support. You will reach to someone no matter what hour you call. 
If you're looking for a five-star prom limo service in the New Jersey area, look no further then NJ Limo. Get answers to your inquiries, an estimate, and a reservation by contacting NJ Limo today!! You can text on bookings@njlimo.co or call on number (732) 930-5466 to ask questions or get updates quickly.