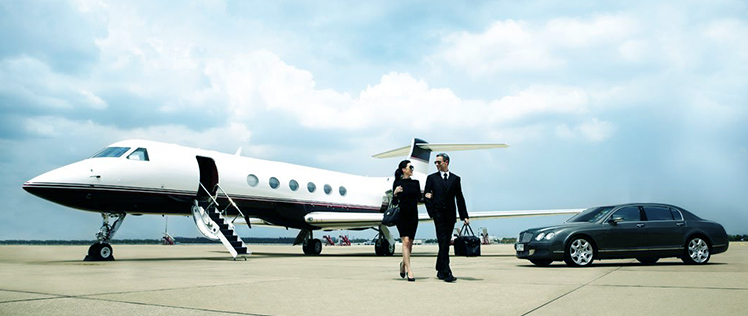 Are you going to wait for several hours at EWR Airport to catch your next flight? How about planning a short trip to explore the top attraction around the EWR Airport? You can effectively enjoy a short trip by booking a professional EWR or Newark Airport limo service. With a professional EWR limo service, you can easily navigate around the city and get back to the airport at the right time to catch your next flight.  
What to explore near Newark Airport?
There are plenty of attractions to explore around Newark Airport. You get plenty of opportunities to spend a long layover by booking a professional limo service to enjoy comfortable transportation. 
Newark Museum:
The Newark Museum will leave you surprised with its interactive exhibitions. If you are traveling with family, the planetarium inside the Newark Museum will amaze your children. The Newark Museum is located near the airport! 

The Turtle Back Zoo is one of the popular attractions around EWR that features an array of fun activities and interactive programs for everyone. You and your family will love to spend time watching and admiring the diverse animal world.

Thomas Edison National Historic Site
If you are interested to learn more about the world's great inventor, visit the Thomas Edition National Historic Site. It is a historic site that was Thomas Edison's place of work and home until his death.

Why Book a Professional Limo Service for Getting Around?
The best way to utilize your time and make the most out of your layover is by booking a professional limousine for getting around the city.
Proves to be time-efficient: 
Booking an airport limo service for getting around the city proves to be time-saving. Having an experienced chauffeur behind the wheels gives you peace of mind. The professional chauffeur knows the local routes that help avoid the traffic and ensure smooth, on-time transportation. 
Highly Reliable:
Compared to taxis and other public transit modes, hiring a professional EWR airport limousine proves to be worthwhile and reliable. With a reliable limo service, you enjoy a dependable service without utilizing your layover and back to the Newark Airport right on time. 
Assurance of Safety:
Whether you are alone or with family, your safety is assured with a professional EWR limousine. You get the best limo model and industry best chauffeur to enjoy a safe and comfortable ride. Keeping in mind the pandemic, you need to stay safe by booking a well-sanitized and clean EWR limousine. 
High Level of Luxury:  
There are no other means of transportation that offer the level of luxury and comfort like a limousine. You enjoy the convenience of getting around the city in a world-class limousine. 
Book the Finest Newark Airport Limo today! 
If you need dependable transportation for getting around the city, rely on  NJ LIMO to book a professional EWR limo service. We are a premium limo service provider that offers clients top-rated service. Book our Newark Airport limousine service to enjoy an on-time and comfortable transportation solution! With us, you can reach the airport and explore any destination around EWR conveniently. 
For booking, call us today at (732) 930-5466! Our friendly team at the NJ LIMO team is available round the clock to answer your call!