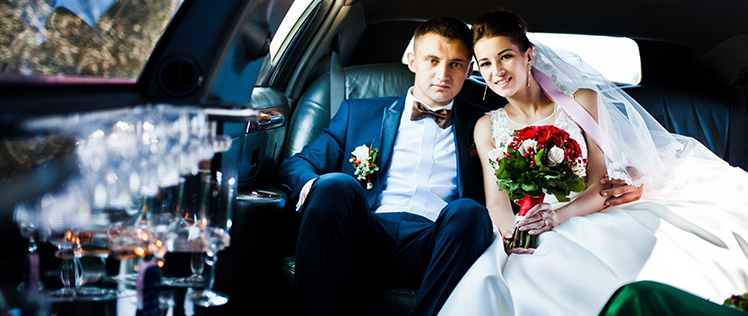 Your wedding day is an unforgettable milestone & it deserves to be nothing less than perfect. From the venue to the attire, every detail matter. You cannot ignore transportation. Don't wait too long to plan your special day, as it is one of the most significant events of your life. You must plan ahead of time to arrive and leave the wedding & reception venue in style and luxury.
Despite the abundance of wedding transportation options available, the classic and timeless limousine still stands as the most elegant choice. Selecting the appropriate limousine service and the perfect limousine for your wedding is equally crucial to picking out the right wedding accessories. We suggest you book a wedding limo rental for your bridal party and potentially some of your VIP guests. Make your special day unforgettable with our wedding limo rental that guarantees ultimate comfort, style, and luxury.
To capture everyone's attention on your special day, you may be wondering how to make it happen. Starting your search early is crucial in securing the best service for your wedding day. Don't risk missing out on your dream luxury limousine by waiting too long. To ensure your wedding travel experience exceeds your expectations while staying within your budget, here are some key factors to consider.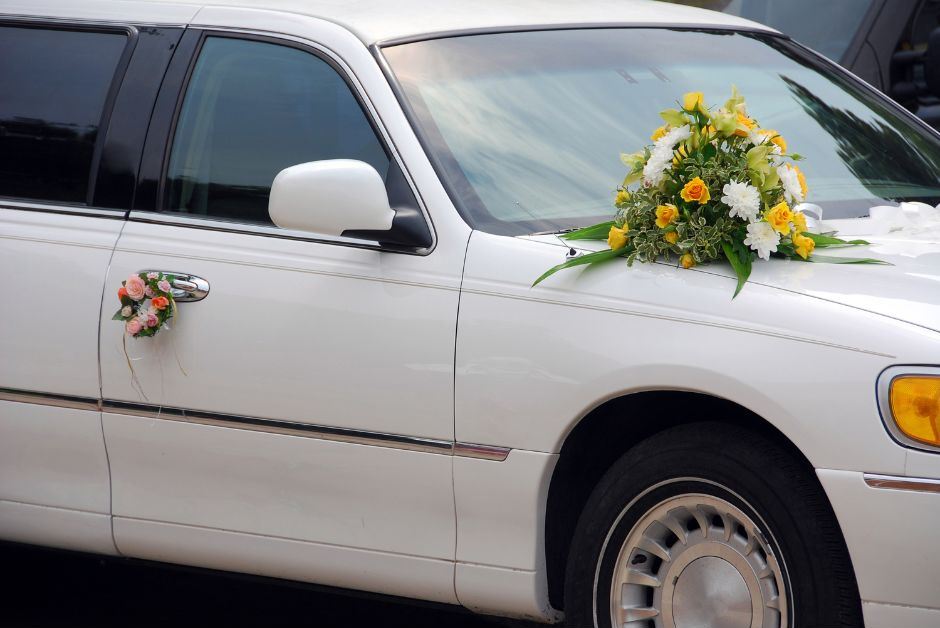 Choose a versatile Limousine Service
It is important to have wedding transportation that aligns with the overall theme and ambiance of your wedding. Opt for a limousine service that offers versatility. A reputable wedding limo rental service should have an extensive selection of vehicles to cater to your distinct transportation requirements. Look for a provider that can offer you a broad range of limousine options in terms of style, color, and features, allowing you to select the one that best fits your preferences without any compromises.
Keep Your Budget in Mind
Determining your budget is a crucial aspect of selecting a luxurious wedding limousine. As most limo companies charge by the hour, it's essential to plan your rental period accordingly, keeping in mind that the duration may range up to five hours or more depending on your schedule. Set a realistic price range in advance, and communicate your requirements to the company to ensure they meet your expectations within your budget. We are a professional limousine rental company happy to deliver options that fit best your needs and budget.
Be sure to ask about the available wedding packages.
Are you looking to hire multiple vehicles? Most wedding limousine rentals offer wedding packages for you. Ask if they offer anything special apart from driving you around & spice up your trips.
Consider Reviews and Referrals
You can ask some friends, family, colleagues, or wedding couples for references and reviews. You can do some research online and read company reviews from previous customers. You can use reviews to determine whether a firm is suitable for your special day or not.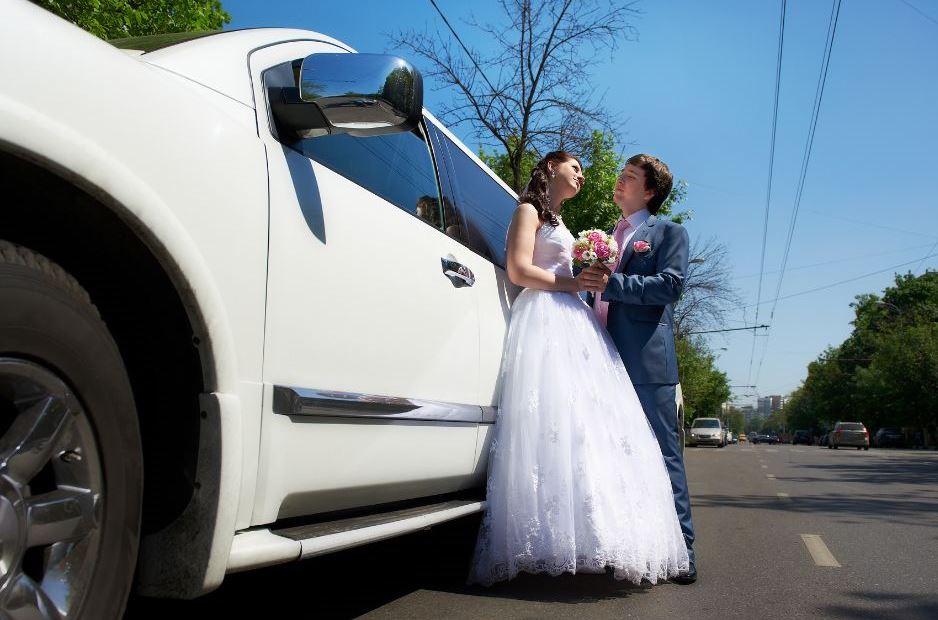 Ask To Know About the Drivers
It's always ideal to inquire about the drivers while hiring wedding transportation. Not all drivers are the same, and you need to ensure you are driven by a trustworthy person. Make sure you get an experienced & licensed driver who arrives on time and acts appropriately. They need to be professional and sophisticated at all times.
Check the size of the Limousine
How many wedding guests do you want to have in the limo? To avoid any last-minute concerns, it's crucial to inquire about the limousine service in advance. Choosing the appropriate type and model of the limousine is also important since it will feature in your wedding photoshoot.
Don't forget to Sign a Contract
Most wedding rentals provide you with a contract, and it is good for both parties. It specifies almost every aspect of your wedding limo rental such as duration, price, routes, size & type of vehicle, time, cancellation policy, and much more.
Endnotes
On your wedding day, you deserve nothing less than perfection, and choosing the right limousine service can help you achieve just that. Do you want a limo to achieve your dream wedding? Choosing a professional limousine service is paramount in securing a high-quality luxury vehicle for your special occasion. Ask any questions you may have and ensure you get down to the gritty details before you finally settle for the best wedding limo rental in NJ. With that said, we at NJ LIMO offer the best limo fleets and comfortable transfer options to select from. Please get in touch with us today.