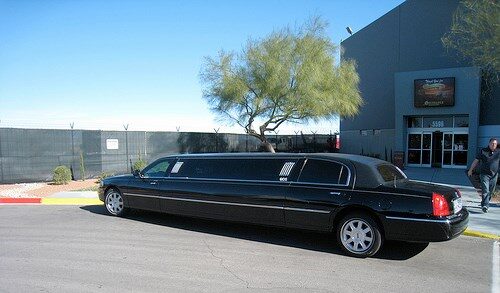 As a top-rated limo service provider in New Jersey, NJ Limo is proud to offer the people of Toms River a reliable and safe mode of transportation in and out of the township. You can rent a limo to travel to the airport, a party bus to enjoy a night out, or a luxurious town car for a trip to NYC.
NJ Limo is proud to be ranked as one of the top providers of limousine services in Toms River NJ. We are happy to ride with you wherever you would like to travel in New Jersey.
At NJ Limo, we employ professional drivers who are well-versed in Toms Rivers routes and can make your trip hassle-free. You can opt for our stretched limousine to accommodate 8-15 guests or a sedan limo for a comfortable experience with your partner.
Our prom limo services and party bus rentals are quite popular in Toms River, NJ.  Our reliable airport limo rentals coupled with professional chauffeurs make for a top-notch road experience.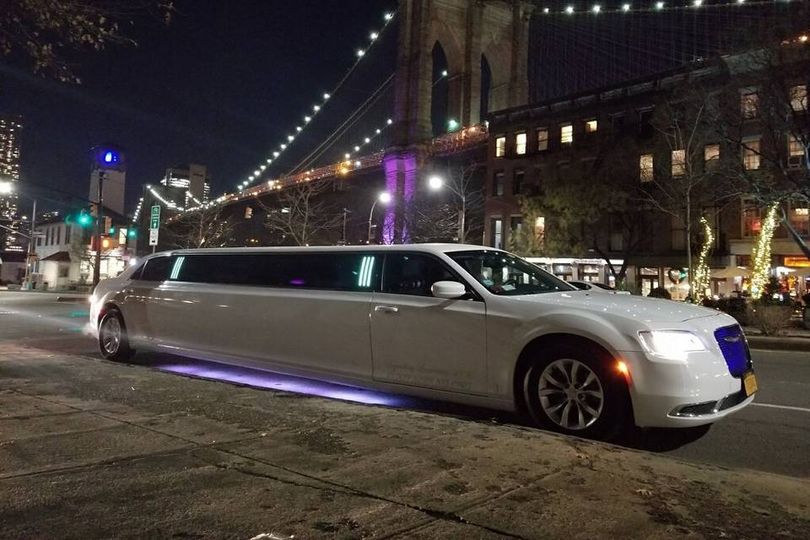 BOOK FOR OUR HIGH-END LIMOUSINES IN TOMS RIVER
Attend special events like corporate parties, proms, and weddings in style with our premium yet affordable limo service in Toms River, NJ.
So, sit back, relax, and take a sip of your favorite champagne with your special someone as we swiftly get you through traffic and parking hassles.
We strive to provide the best limousine service and we promise you will experience exceptional treatment. Our professional limo chauffeurs will pamper you all the way from your house to the destinations that you wish to go in a seamless, relaxed, and stress-free atmosphere.
Do not just travel in style. Travel in luxury!
WELCOME TO NJ LIMO CAR & LIMO SERVICE!
If you are looking for a high-quality and professional Toms River limo NJ, you have come to the right place. At NJ Limo, we give you the attention and personal service you expect. We also provide airport car service to everywhere else you need to go.
As one of the leading limo and car service providers, we offer the best airport taxi and transportation services. We know the most reliable and fastest routes to where you need to go. At NJ Limo, we provide you with dependable and safe transportation. We do everything possible to make sure your ride is on time.
Whether your destination is near or far, NJ Limo will be a part of your journey and you do not have to worry about it. We will pick you up at your door and drop you off right at the terminal. We provide impeccable airport service and our professionals will be waiting for you when your plane lands. We work 24*7, so, even if your flight is delayed, we will make sure your chauffeur is waiting for you when you land.
WHY CHOOSE US?
Customer service is our top priority, and we make it simple with:
Free flight tracking

24/7 customer service

No surprise fees

Free waiting time after flight arrival

Meet and greet service, and the list goes on!
A RIDE TO REMEMBER!
When you hire NJ Limo, you get more than just a ride – you get an experience! Here at NJ Limo, we are highly fосuѕеd on customer satisfaction. We are your one-stop destination for all your transportation needs in Toms River, NJ.
Contact us today!