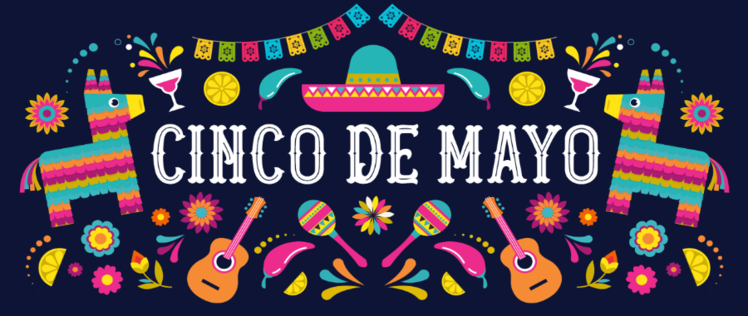 Happy

Cinco

de

Mayo

!
Cinco de Mayo is often associated with mariachi music, vibrant floats, and delicious street tacos, making it a lively celebration of Mexican culture. However, it is commonly misunderstood as Mexico's Independence Day, which leads to its significance on the American cultural calendar.
Cinco de Mayo is a time to celebrate Mexican heritage and culture, and what better way to do so than with NJ Limo? Whether you're planning a small gathering with friends or a large party, NJ Limo is the perfect way to add a touch of luxury and excitement to your celebration.
Whether you're heading to a local bar or restaurant or hosting a private party, our Party Limo NJ is the perfect way to get the party started. With a fully stocked bar and state-of-the-art sound system, our limos are designed to provide the ultimate party experience.
Ideas to celebrate Cinco de Mayo with NJ Limo:
Bar crawl: Hit up some of the best bars and restaurants in the city with a group of friends and a Party Limo NJ. Enjoy margaritas, tacos, and other Mexican favorites while you travel in style.
Private party: Host a private Cinco de Mayo party in the comfort of your own home, and let NJ Limo take care of the transportation. Our fleet of limos and party buses can accommodate groups of all sizes, so you can party the night away without any worries.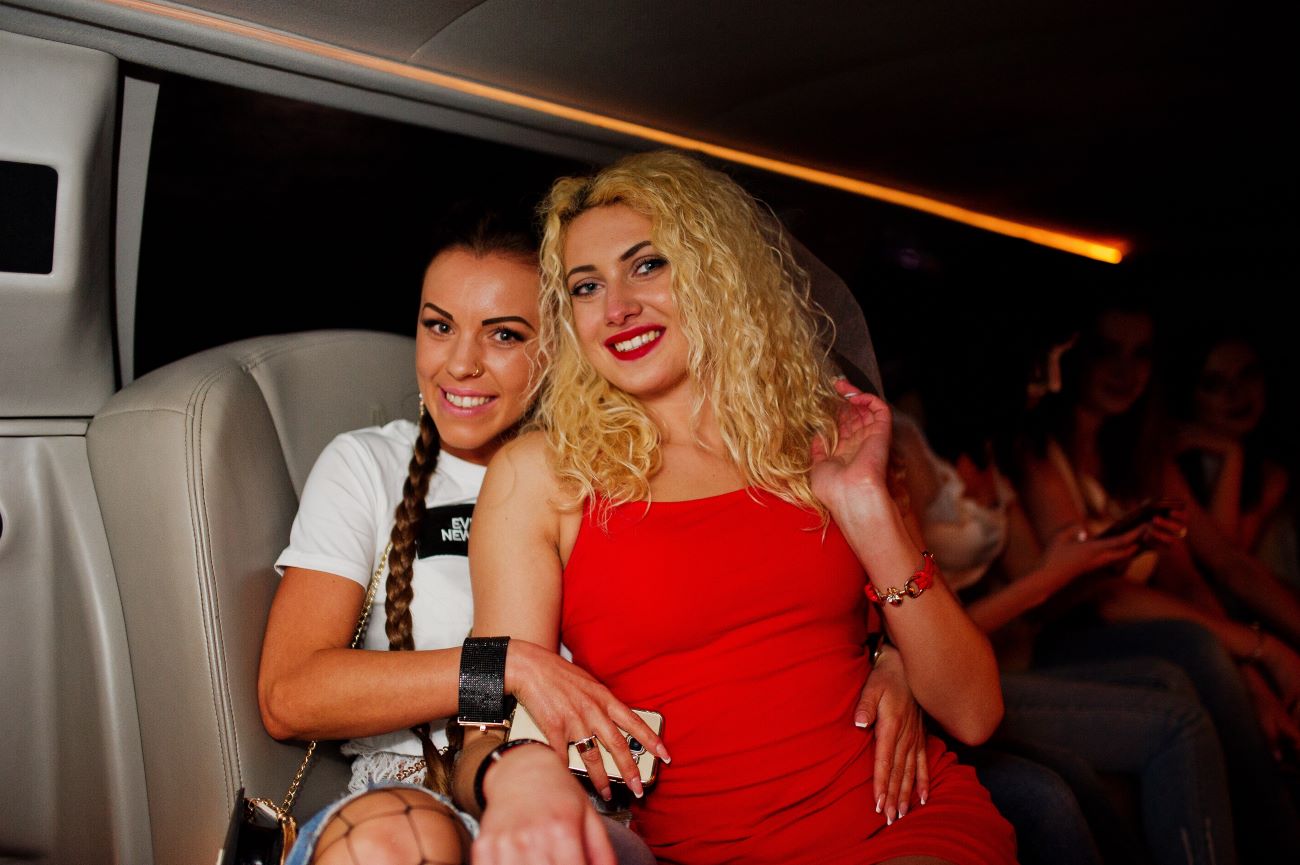 City tour: Take a tour of some of the most iconic Mexican landmarks in the city, including museums, parks, and cultural centers. With NJ Limo as your transportation, you can sit back and relax while you soak up the sights and sounds of the city.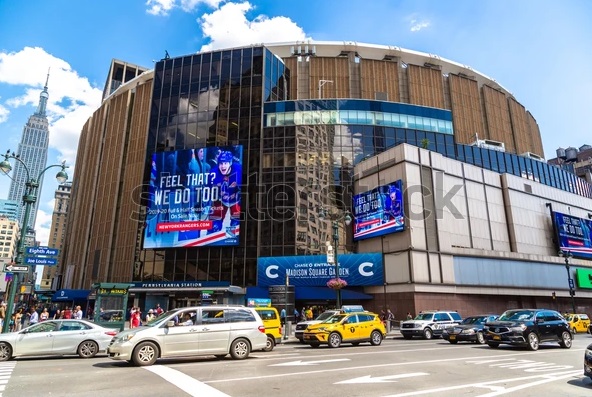 Party Limo NJ:
If you're looking to make a statement and arrive in style, then a Party Limo NJ is the way to go. Our fleet of limos is perfect for any occasion, and our experienced drivers will ensure that you arrive at your destination safely and on time.
Limo Fleet NJ:
At NJ Limo, we understand that every occasion is unique, which is why we offer a wide range of vehicles to choose from. Our Limo Fleet NJ includes everything from classic stretch limos to modern SUVs and party buses, so you can find the perfect vehicle to suit your needs.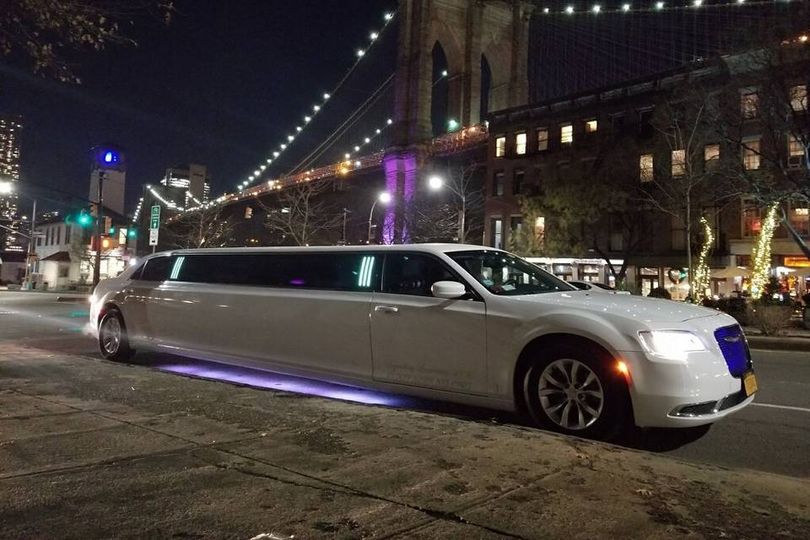 Whether you're looking for a sleek and sophisticated ride or a fun and festive party bus, our Limo Fleet NJ has something for everyone. All of our vehicles are meticulously maintained and equipped with the latest technology, so you can sit back and enjoy the ride.
No matter how you choose to celebrate Cinco de Mayo, NJ Limo is the perfect way to add a touch of luxury and excitement to your day. Contact us today to learn more about our Party Limo NJ and Limo Fleet NJ options and start planning your celebration today.