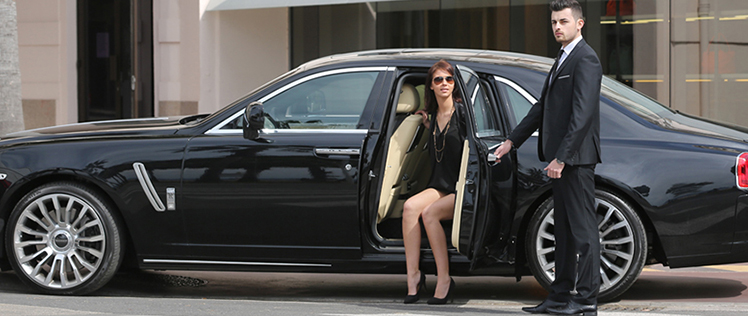 In the heart of Freehold, NJ, a transportation company stands as a beacon of luxury, comfort, and versatility. NJ LIMO has been weaving a tapestry of exceptional service for over 16 years, catering to a diverse array of needs. From joyous weddings to thriving corporate events, NJ LIMO's offerings span the spectrum of occasions. Below we unveil the magic behind NJ LIMO's ability to seamlessly transition from wedding bliss to corporate success.
Celebrating Love: Wedding Limousine Services
The exchange of vows deserves an unforgettable entrance. NJ LIMO steps into this role with grace, offering a range of exquisite limousines that elevate every couple's special day. Dive into the world of wedding limousine services, where luxury and romance come together. Explore how NJ Limousine Service customizes its Freehold Limo NJ, making sure the journey is as remarkable as the destination.
Corporate Excellence: Elevating Business Events
NJ LIMO isn't just for weddings; it's a trusted partner for corporate triumphs as well. Delve into how NJ LIMO caters to the demands of business events, providing a fleet of professional vehicles that embody sophistication. Enjoy the convenience of arriving at conferences, business meetings, and conventions in style. New Jersey Limo ensures punctuality and professionalism for all corporate endeavors.
The Monmouth County Touch: Tailored Services for All Occasions
From weddings to corporate gatherings, we tailor our Freehold Limo NJ to fit the unique needs of each occasion. Uncover how our versatility shines through, adapting to the ambiance of weddings and the professional atmosphere of corporate events. NJ LIMO has mastered the art of providing seamless experiences, regardless of the event type.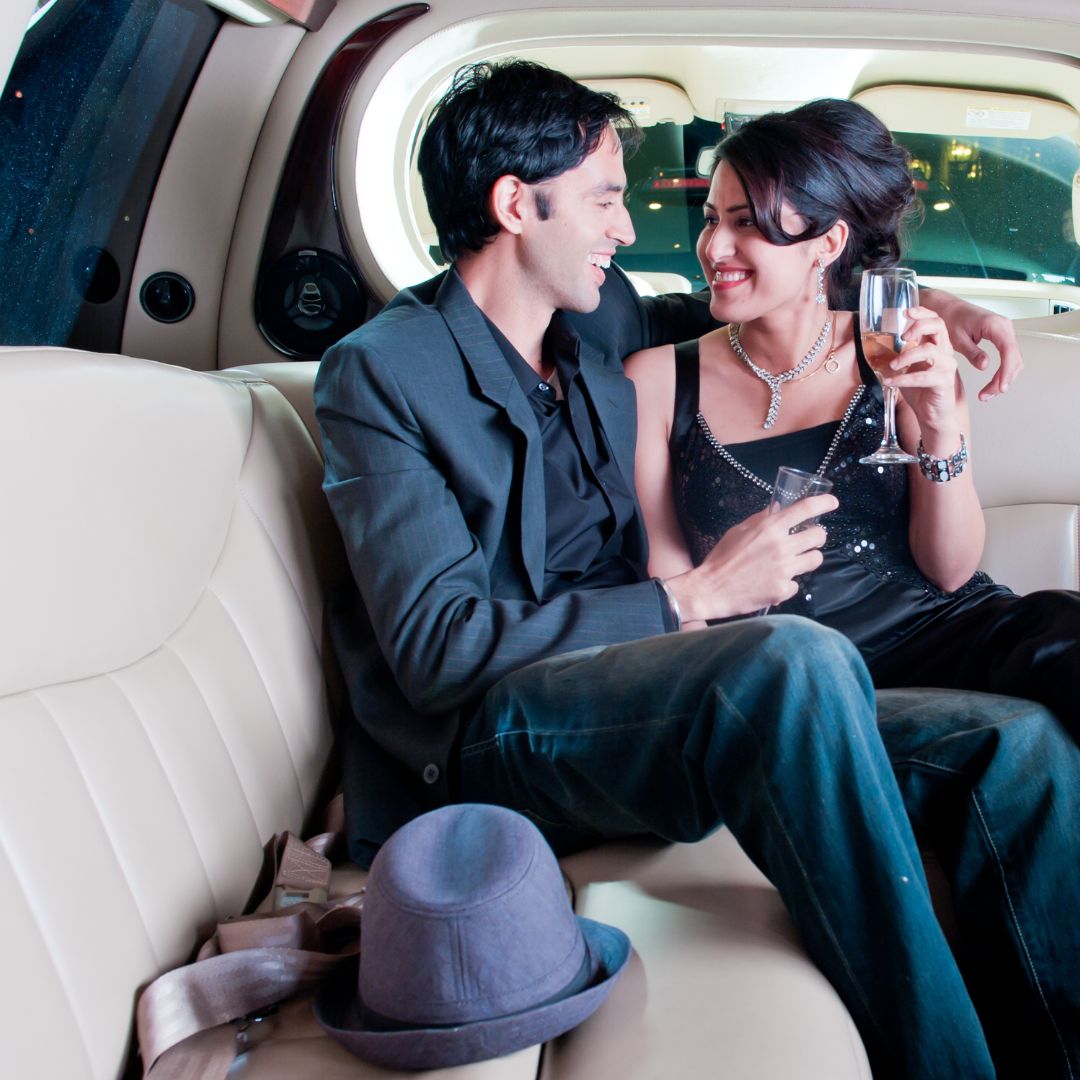 The Essence of Luxury: NJ LIMO's Fleet Selection
NJ LIMO's fleet is a reflection of their commitment to excellence. Explore the range of vehicles, from elegant sedans to spacious SUVs and party buses. This fleet enhances both weddings and corporate events, contributing to the overall ambiance and enhancing the transportation experience.
Creating Memories: NJ LIMO's Personalized Approach
Every occasion is unique, and NJ LIMO understands this. Our personalized approach ensures that every ride is tailored to the specific needs and preferences of clients.
Conclusion: A Journey for Every Moment
From the grandeur of weddings to the precision of corporate events, NJ LIMO stands as a symbol of versatility. Whether it's a celebration of love or a mark of professional success, NJ LIMO's offerings transcend transportation, becoming an integral part of the memories created. As Freehold's steadfast travel companion, NJ LIMO invites you to embark on journeys that unfold the chapters of life, one remarkable ride at a time.