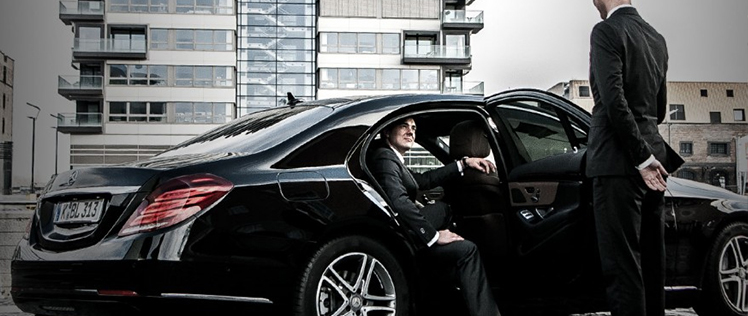 Atlantic City, New Jersey, is renowned for its vibrant entertainment, bustling casinos, and beautiful coastline. But beyond the glitz and glamour of the casinos, the city offers a plethora of exciting sightseeing tours and excursions that allow visitors to explore the rich history, natural beauty, and unique attractions of this iconic destination. Book your Atlantic City airport car service today to enjoy some of the top sightseeing tours and excursions in Atlantic City.
Historic Boardwalk Walking Tour:
Embark on a journey back in time with a historic boardwalk walking tour. Stroll along the famous Atlantic City Boardwalk, which stretches for four miles and has witnessed decades of history and development. Learn about the city's origins, visit historic landmarks, and discover fascinating stories of the people who shaped Atlantic City into what it is today.
Absecon Lighthouse:
Visit the iconic Absecon Lighthouse, the tallest lighthouse in New Jersey, and enjoy panoramic views of Atlantic City and the surrounding coastline. Climb the 228 steps to the top and learn about the lighthouse's fascinating history, including its role in guiding ships and preserving maritime heritage.
Atlantic City Aquarium:
Immerse yourself in the wonders of the underwater world at the Atlantic City Aquarium. Explore captivating exhibits showcasing marine life from around the globe, including colorful fish, sharks, turtles, and exotic creatures. Make sure not to overlook the daily feedings and interactive touch tanks, providing an opportunity to intimately encounter captivating marine species.
Steel Pier:
Experience the thrills and nostalgia of the Steel Pier, an amusement park located on the Atlantic City Boardwalk. Enjoy classic rides, such as the Ferris wheel and roller coasters, as well as modern attractions like the helicopter ride and zip line. The Steel Pier also offers a variety of entertainment options, including live shows, games, and delicious food stands.
Atlantic City Casinos:
No trip to Atlantic City would be complete without exploring its world-famous casinos. Test your luck at the gaming tables, try your hand at poker, or enjoy the dazzling array of slot machines. Many casinos also offer live entertainment, fine dining options, and luxurious spa facilities for a complete resort experience.
Sightseeing Cruise:
Embark on a sightseeing cruise along the Atlantic City coastline for breathtaking views and a unique perspective of the city. Choose from various options, including sunset cruises, dolphin-watching tours, or even fishing charters. Relax on the deck, soak up the sun, and capture memorable moments as you sail along the beautiful Atlantic Ocean.
For affordable Atlantic City Airport Car Service, look no further than NJ Limo. Call us at (732) 930-5466 or visit our website to make a reservation.